The webinar event on "Mental Health and the Pandemic" presented by our alumni members Dr. Peter Chang and Dr. Ted Lo, well known psychiatrists to Asian Canadians in Ontario, and moderated by Dr. King Fun Siu, another alumnus practicing family medicine in Ontario, took place on January 16, 2021, 7 – 8 30 p.m. using the ZOOM platform. The agenda included the three areas: impact of COVID: bio psychosocial aspects of the pandemic; Coping with the Pandemic and getting ready for the new-normal.
It was a well-attended event, with 95 registered and 87 attending, with participants from HKUAAO members, families and their friends as well as members from the HK Joint Universities Alumni members, in Ontario as well as other parts of Canada such as B.C.
The event began with a welcome to all and introduction of the presenters by the HKUAAO President, Lilian Ma. Moderator Dr. KF Siu then took over the proceedings.
The presentation was in three parts: the impact, the coping and preparing for the future.
Dr. Peter Chang started with the "biology" part of the subject, citing that the COVID virus can affect the body in many ways – including the mind – by affecting our nervous system. Body and mind are interrelated and work as one. There is a lot of psychological impact due to the pandemic, some due to prolonged stress, which can also lead to other physical symptoms such as increased hypertension. At times these may be reversible but there is no cut and dry answer to each case. Negative stress has been shown to shorten telomeres in our DNA which regulate how long a cell can keep dividing – thus its life longevity. Epigenetics also come into effect in deciding on the expression of genes. In other words, environment is an important factor in affecting our overall health. Doctors are expecting a pandemic on mental health issues following the COVID pandemic.
Dr. Ted Lo followed up on giving examples that he encountered during the pandemic. He talked about how we can deal with the problems. The participants also shared their experiences during the pandemic, such as some reporting having a lot of dreams and disturbed/interrupted sleep. One should not hesitate to seek mental help support if one feels onset of anxiety, depression and a sense of hopelessness. These can be triggered and compounded by economic hardship, necessity to learn new ways of doing things, and lack of social interaction/support felt by many during the lock downs. One can call organizations such as Hong Fook which specializes in helping Chinese Canadians in their mental health issues in the language of their choice. One important factor is to keep a schedule of activities every day – particularly important if we are doing working from home. With a schedule we can keep ourselves busy. Also we must include exercise in our schedule – exercise is crucial to keep ourselves not just physically fit but also mentally fit. A daily walk, with a family pet if any, will do anyone good – the fresh air and sight of nature can be most beneficial. Dr. Lo also shared his tool kits with the audience. Dr. Lo also explored the future as a result of the pandemic. While this topic was not fully elaborated due to time, he suggested that there will be a new normal, which we have to adapt to with the learnings we derive from the pandemic. We need to prepare by looking for changes that would help our communities as well as our personal lives.
Throughout, the presenters were happy to answer questions. The webinar and discussion lasted 1 ½ hours. The HKUAAO would like to thank the presenters for donating their time and expertise to us all so we are better informed to take care of ourselves and our families during these difficult times.
Reported by Lilian Ma
——————-
Presenters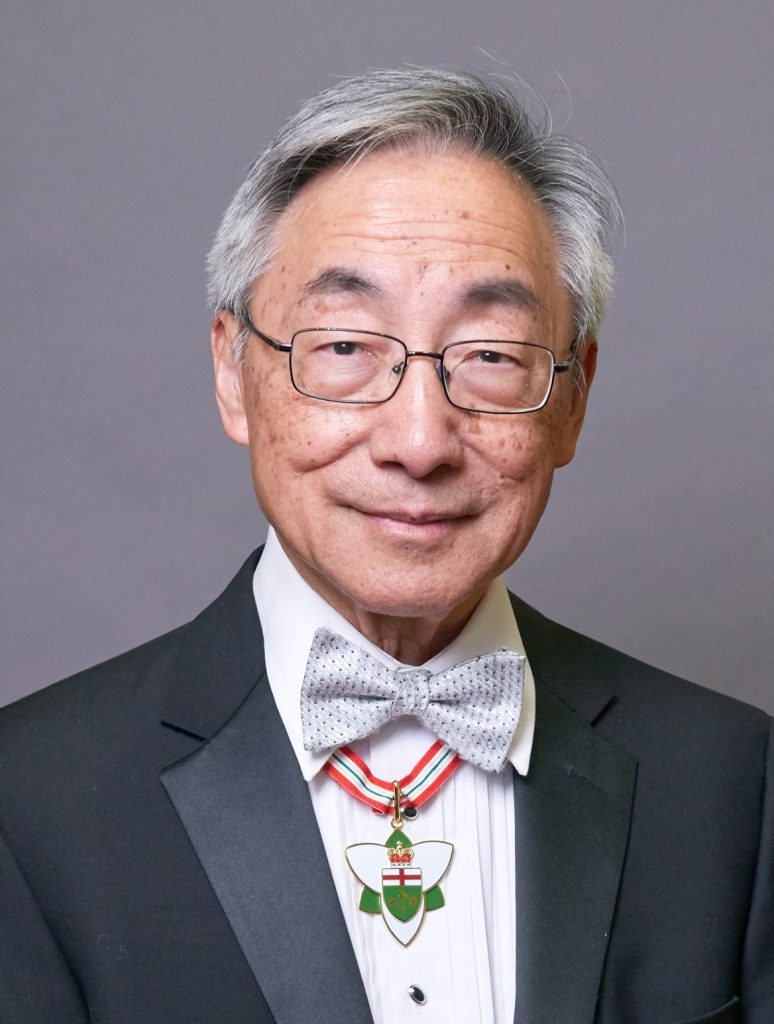 DR. PETER PAI-TAK CHANG
Dr. Peter Chang graduated from the Faculty of Medicine of HKU (1968), trained in Castle Peak Hospital and in the Department of Psychiatry at the University of Toronto. He obtained his specialist qualifications in Toronto, Canada and in London, U.K. In 1992, he graduated from the Faculty of Law, University of Toronto, and started a law practice here in 1994.
Around forty years ago, Dr. Chang joined Dr. Lo and others in starting Hong Fook Mental Health Association because they discovered in their own psychiatric practices that there was a general lack of awareness of mental health needs within the Chinese and Southeast Asian communities, and that there were serious barriers to getting mental health services in these populations.
Dr. Chang changed jobs several times in his career, worked in about three provincial psychiatric hospitals and several general hospitals since he moved to Ontario from Hong Kong. In his administrative roles, he was drawn into the legal issues pertaining to mental health reform and the patients' rights movement in the 1980's, which might have induced him to join the legal profession about 26 years ago.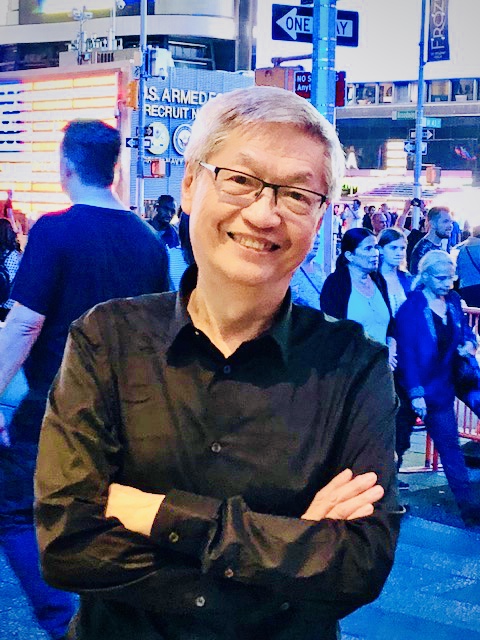 DR. TED HUNG-TAT LO
Dr. Ted Lo graduated from the uFaculty of Medicine of HKU (1971), trained in Castle Peak Hospital and in the Department of Psychiatry at the University of Toronto. He obtained his specialist qualifications in London, U.K., and in Toronto, Canada.
Along with Dr. Peter Chang, Raymond Chung (both HKU alumni) and others, they founded the Hong Fook Mental Health Association (hereinafter referred to as "Hong Fook") between the late 1970's and early 1980's for the purposes of promoting mental health among the Chinese and Southeast Asian communities in the Greater Toronto Area, and improving access to mental health services in general. Both of them have continued to work within Hong Fook in various capacities as called upon. Recently Dr. Lo organized a series of webinars on mental health in the pandemic called "Together We Thrive" for the Asian communities.
Dr. Lo has also joined the Faculty of Medicine at University of Toronto to design training in cultural competence for the psychiatric residents, and to further develop the field of cultural psychiatry in Canada.

——————-