The webinar of "A Dialogue on Aging: Genetics and Environment" 誰主衰老?基因共環境?was successfully held on March 6, 2021. Our two HKU Alumni and globally acclaimed speakers, Professor Lap-Chee Tsui 徐立之教授, HKUAAO Honorary Chairman, and Professor Chi-Chung Hui許志忠教授, University of Toronto and Sick Kids, shared with the participants their expert knowledge on genetics and the aging process. Since this is a very popular topic, within a short period of less than 2 weeks, close to 95 people registered for the event and 75 participants showed up. Notably, there were some participants joining from Hong Kong, other than Professor Tsui. They included Bernadette Tsui and Monica Wong of HKU Department of Alumni Affairs Office. Although our webinar was held on a Saturday evening at 7pm Toronto time, it did not deter those attending from Hong Kong, as it was an early Sunday morning at 8 am Hong Kong time.
Lilian Ma, HKUAAO President, started off the webinar with a welcome to all.
Professor Tsui began the webinar by presenting some basics in genetics and how genes control our bodily function using a simple and easy to understand language. A few slides of Professor Tsui's presentation are attached below for sample information: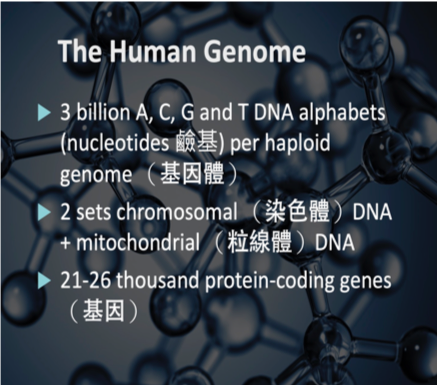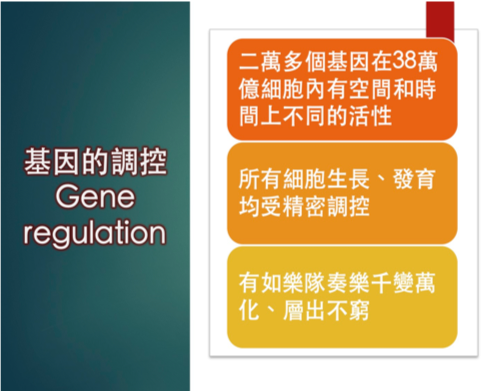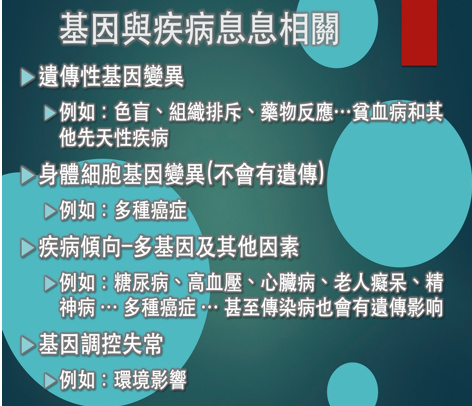 Professor Hui then shared with us current scientific understanding about the aging process. He explained the importance of mitochondria and how mitochondrial dysfunction contributes to aging. He further suggested that exercise, healthy diet and "intermittent fasting" are a few ways to improve the function of mitochondria. Three of Professor Hui's presentation slides are shown below for brief reference.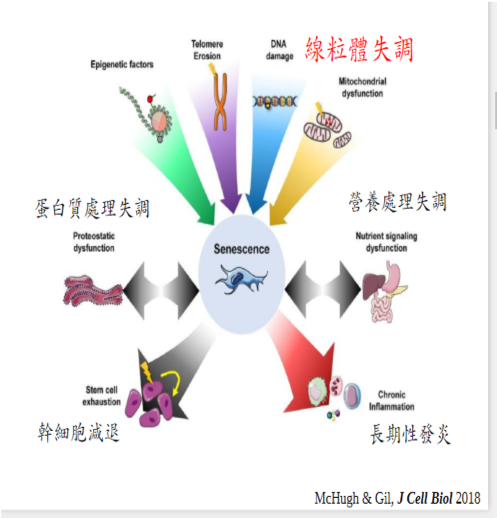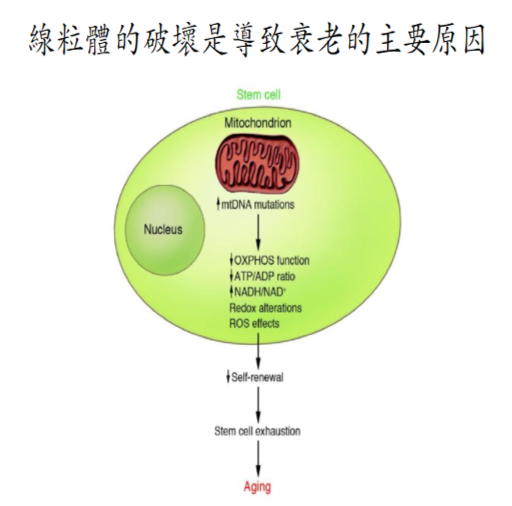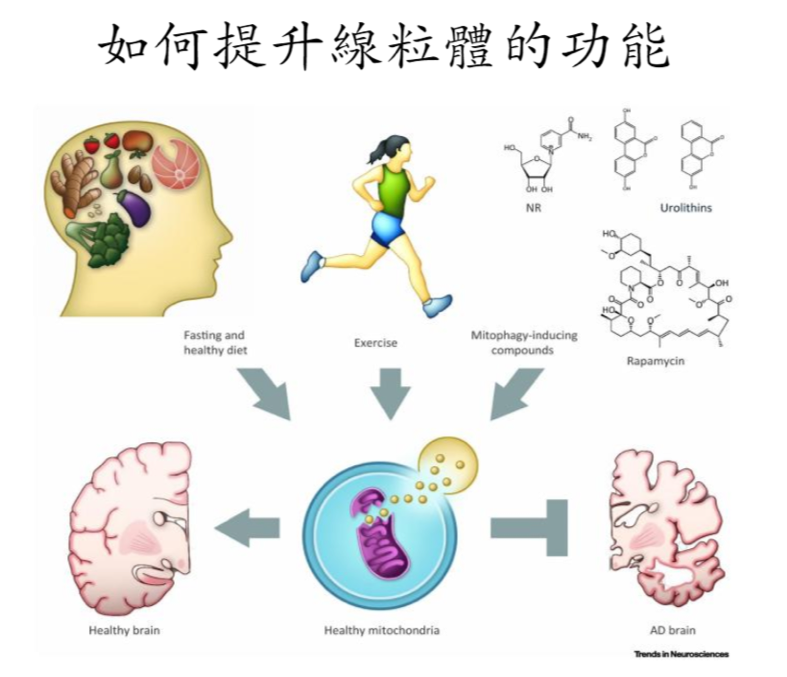 After the presentations, many participants eagerly and enthusiastically joined in the discussion of this hot topic. A total of 10 questions were received before the webinar. Irene Chu, HKUAAO Founding President raised the first question of "the recent technological advances and its relevance on aging". Other questions included "Any way to reverse aging process", "How to delay memory loss?" and "Intermittent fasting" etc.
Professor Tsui further referred the audience to the Mayo Clinic article titled "Memory Loss: 7 tips to improve your memory". Please click here to access this article.
The atmosphere during the event was lively and enjoyable. Due to the time constraint, we ended the event at 8.45pm (Toronto time) with a closing remark delivered by Denis Au-Yeung, our past president.
HKUAAO would like to extend our deep gratitude to Professor Tsui and Professor Hui for generously sharing their time and expert knowledge with our members, so we are more informed of the relationship between genetics and aging.
———————————-
Presenters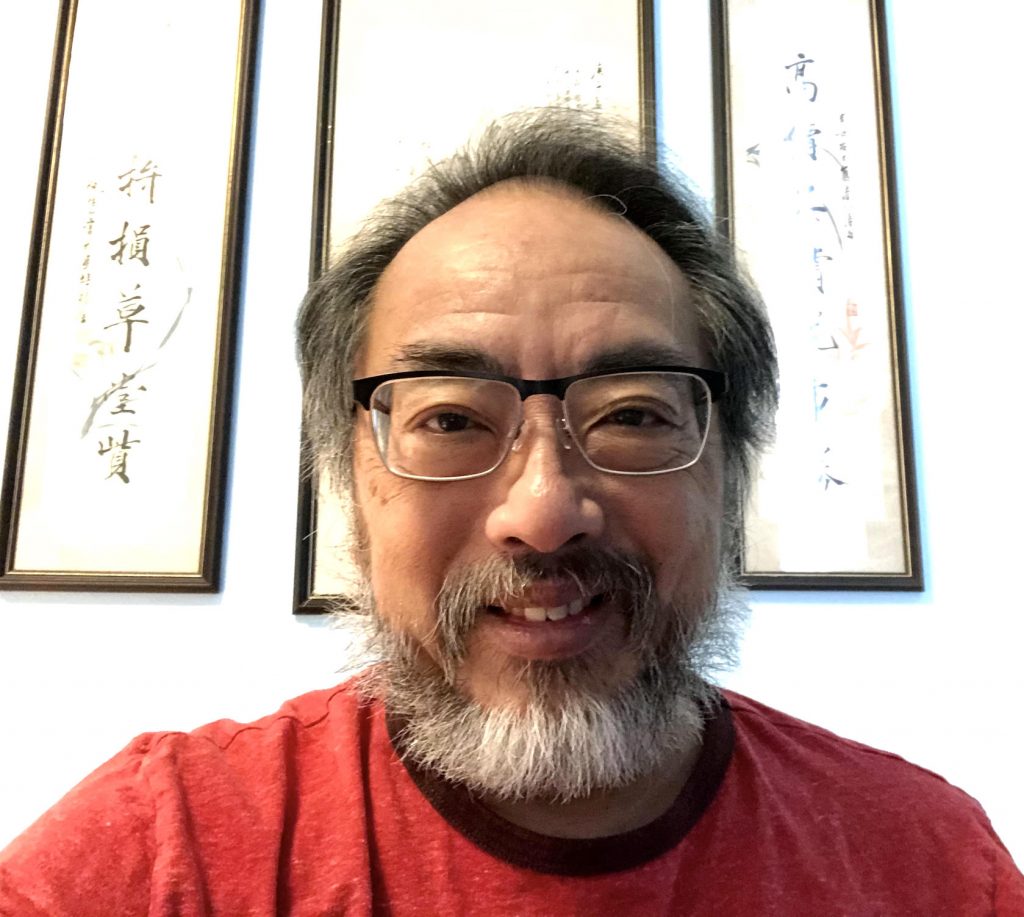 Dr. The Honourable TSUI Lap-Chee, GBM, GBS, JP 徐立之教授
Professor Lap-Chee Tsui was the 14th Vice-Chancellor of The University of Hong Kong (HKU) from 2002 to 2014. Prior to this appointment, he was the Geneticist-in-Chief and Head of the Genetics and Genomic Biology Program of the Research Institute at the Hospital for Sick Children (Sick Kids).
Professor Tsui, a world-renowned molecular biologist, received international acclaim in 1989 when he identified the defective gene that causes cystic fibrosis, which is a major breakthrough in human genetics. He has also made significant contributions to the study of the human genome, especially the characterization of chromosome 7, and identification of additional disease genes. His work paved the Human Genome Project and the HapMap Project. To recognize his accomplishments, Professor Tsui was honoured in sculpture and with a floor plaque in the University of Toronto's Donnelly CCBR building.
In addition to his many national and international awards, which include the Orders of Canada and Ontario as well as 16 honorary doctoral degrees from prestigious universities around the world and the 2018 Warren Alpert Foundation Prize, he is also a Fellow of the Royal Society of Canada, Royal Society of London and Academia Sinica. He is also an International Member of the National Academy of Sciences (USA), a Foreign Member of The Chinese Academy of Sciences and a Canadian Medical Hall of Fame Laureate.
---
Professor Chi-Chung HUI   許志忠教授
Dr. Chi-Chung Hui is Professor of Molecular Genetics at the University of Toronto, and Senior Scientist, Developmental & Stem Cell Biology at The Hospital for Sick Children (SickKids).
As an expert of mouse genetics, his research focuses on several signalling pathways (e.g., Hedgehog signaling, Iroquois homeobox genes) in development and disease. His laboratory, Hui Lab, has generated a variety of genetic mouse models of human congenital malformations, cancer, and obesity.

Professor Hui has received a number of prestigious awards, including a Tier I Canada Research Chair in Mouse Development and Disease Modeling, Research Scientist Award of National Cancer Institute of Canada (1999-2005), Terry Fox Young Investigator Award and Premier's Research Excellence Award of Government of Ontario. He is also the Director of International Partnership at SickKids Research Institute and has been actively involved in promoting research and education collaborations between SickKids/University of Toronto and several leading universities in Asia and China such as University of Hong Kong and Zhejiang University. For further details about Professor Hui's research work, please visit his web page at the Sick Kids.
———————————-
Reported by the organizing committee:
Augustine Chan, Verdi Yau, Maggie Poon and Glendy Sze