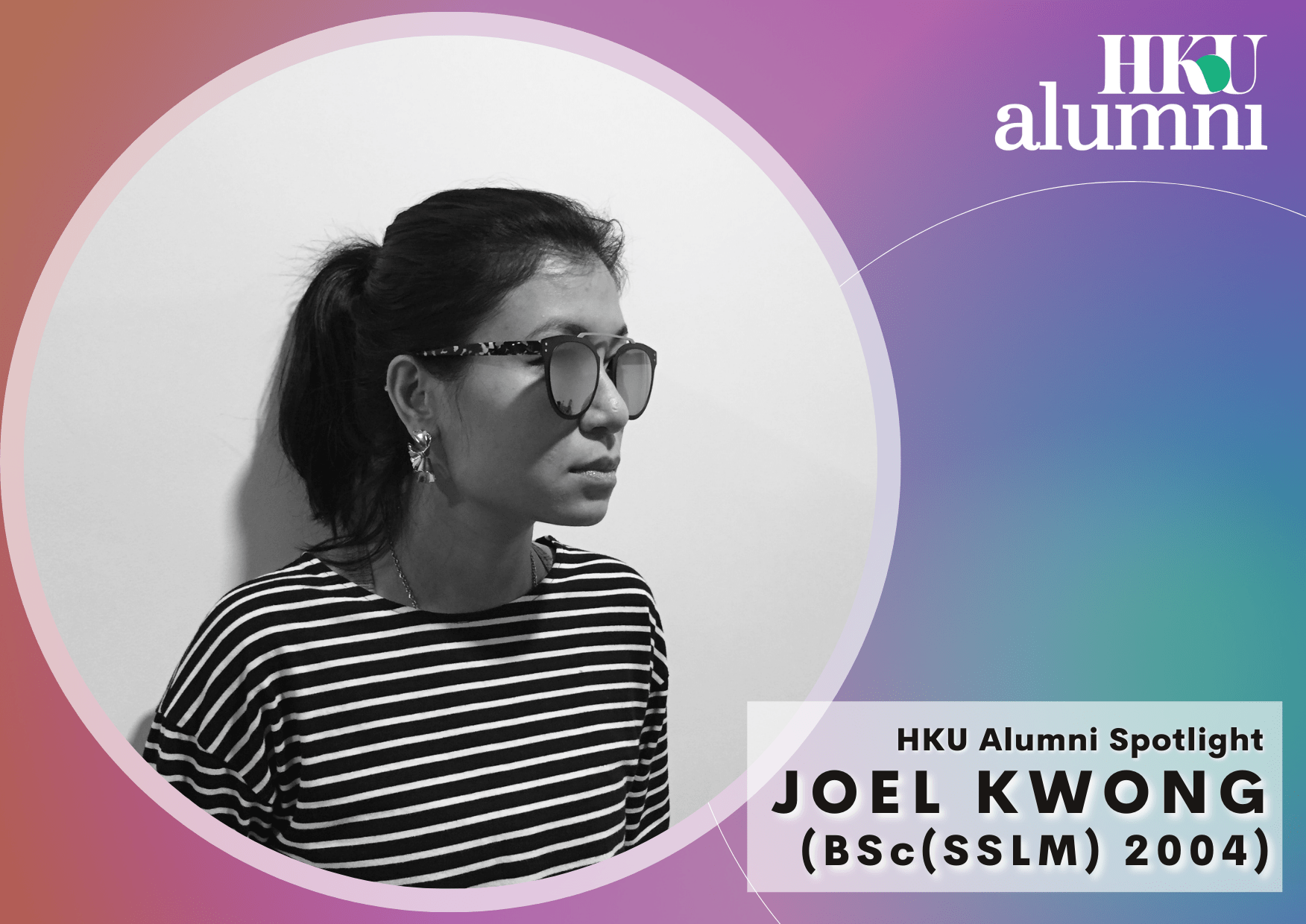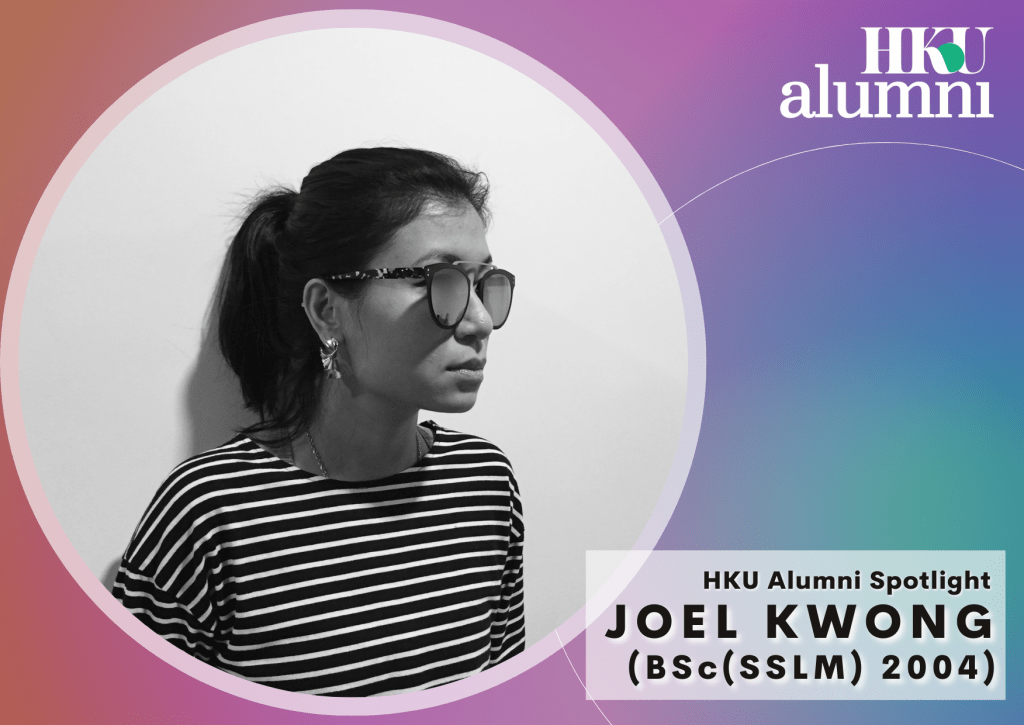 Graduated with a major in Sports Science and Leisure Management in 2004, Joel is an international media art curator, writer, producer and educator based in Hong Kong. She is currently the Programme Director for Microwave International New Media Arts Festival, as well as the founder of SIBYLS – a creative Arts x Tech consultation and production agency. She has a strong belief in the power of art and technology.
Recent Projects
Joel's curated projects have been shown in many different cities around the globe.
Some recent projects in 2021 includes:
Connecting the Dots – a media art archaeology Web-Zine (permanently open) and Media Art online exhibition (closed)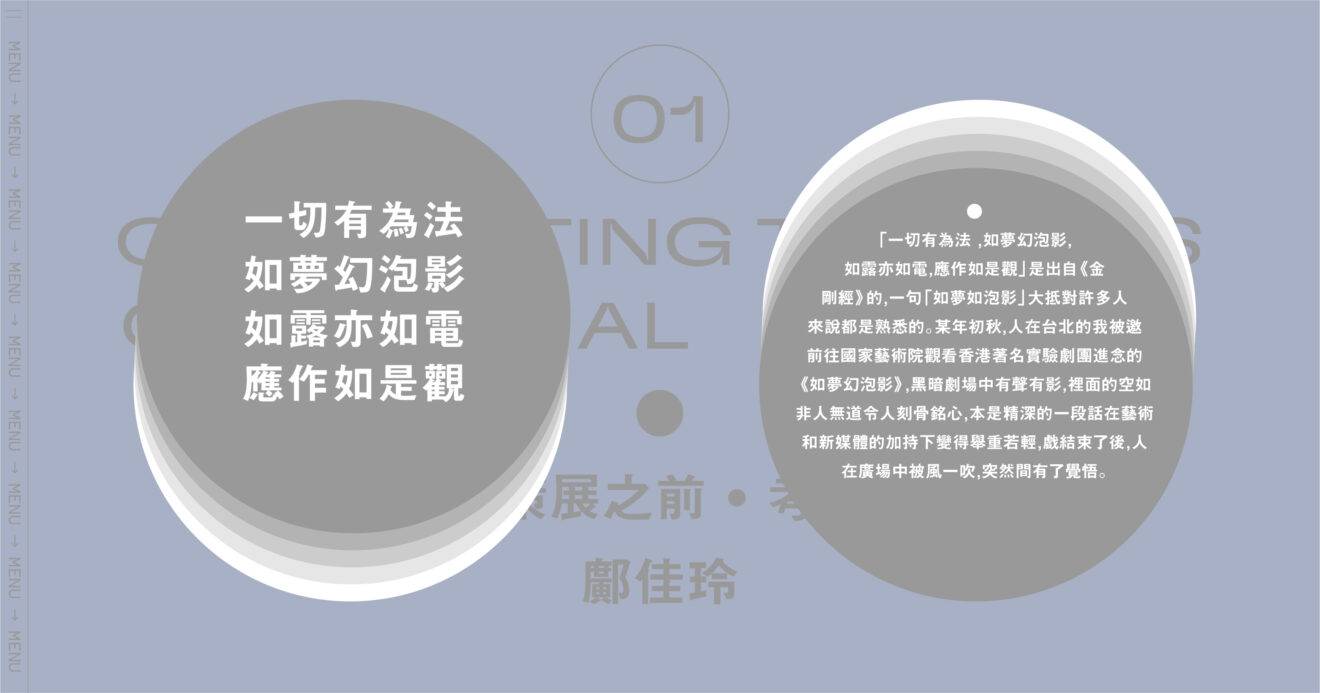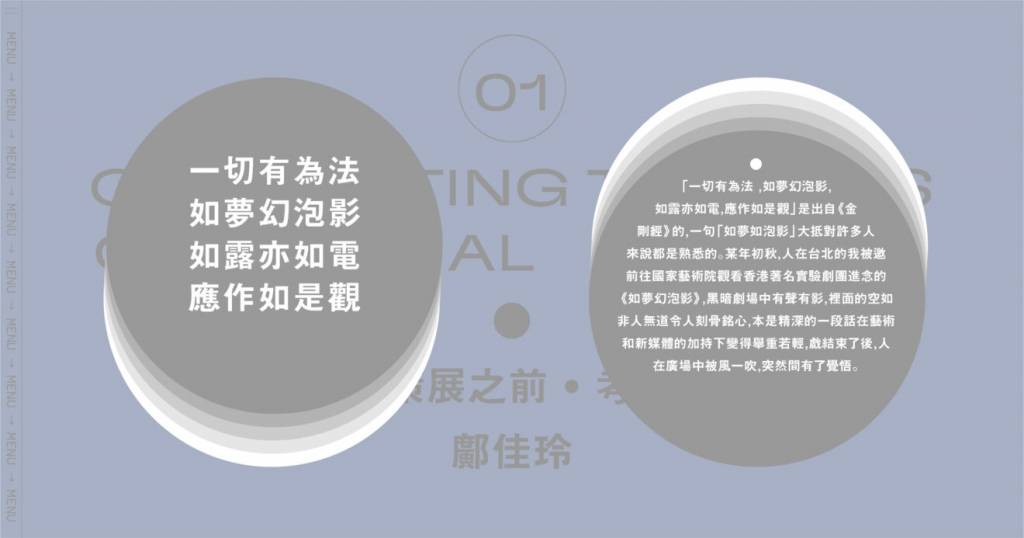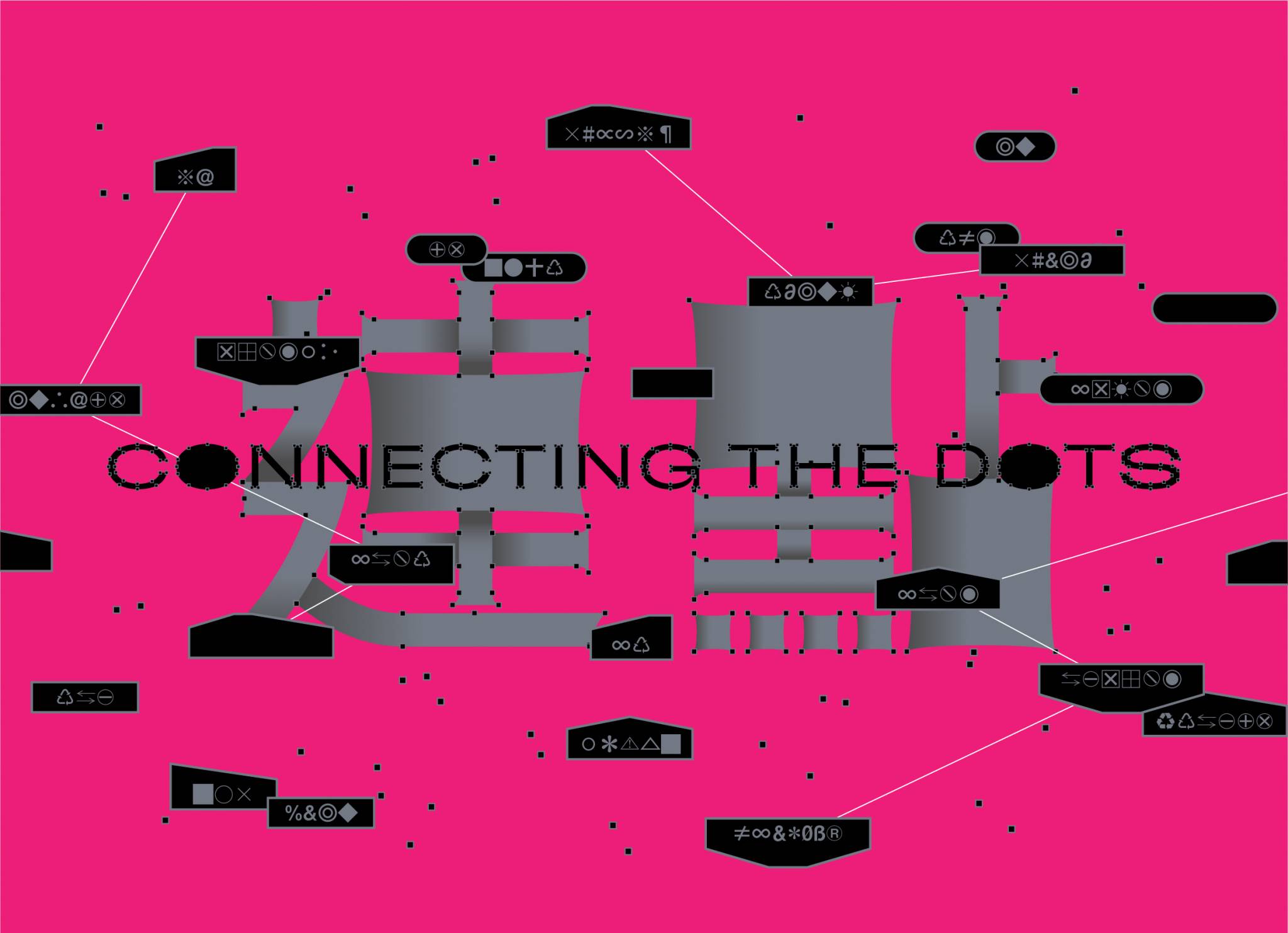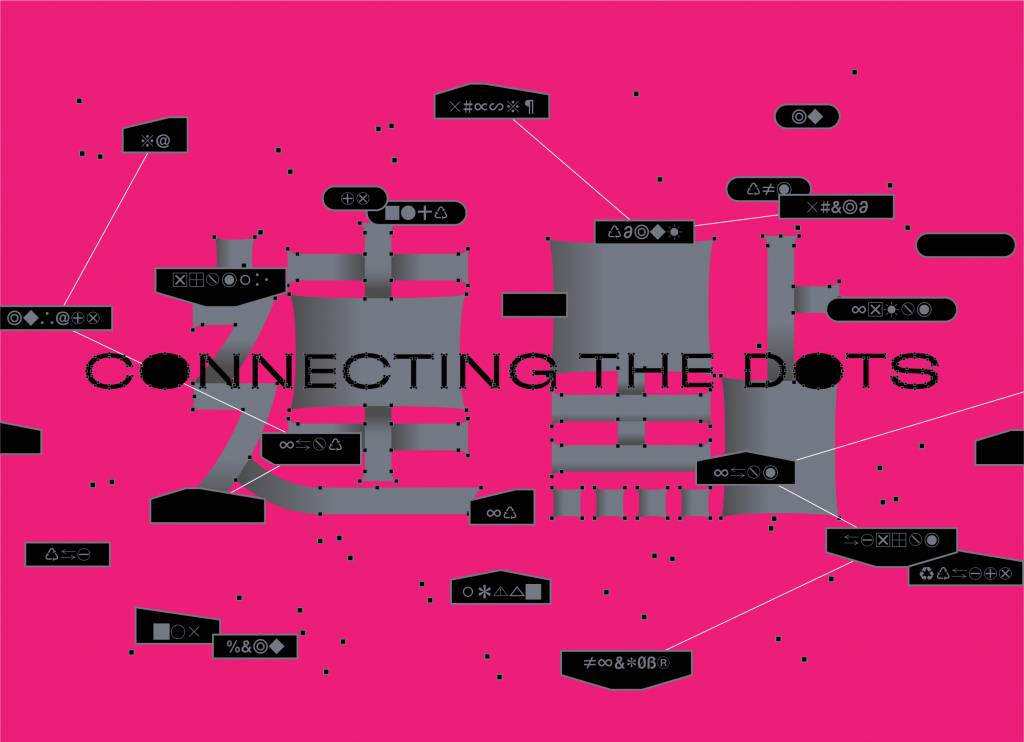 Microwave Festival 2021 YESTERDAY'S' FICTION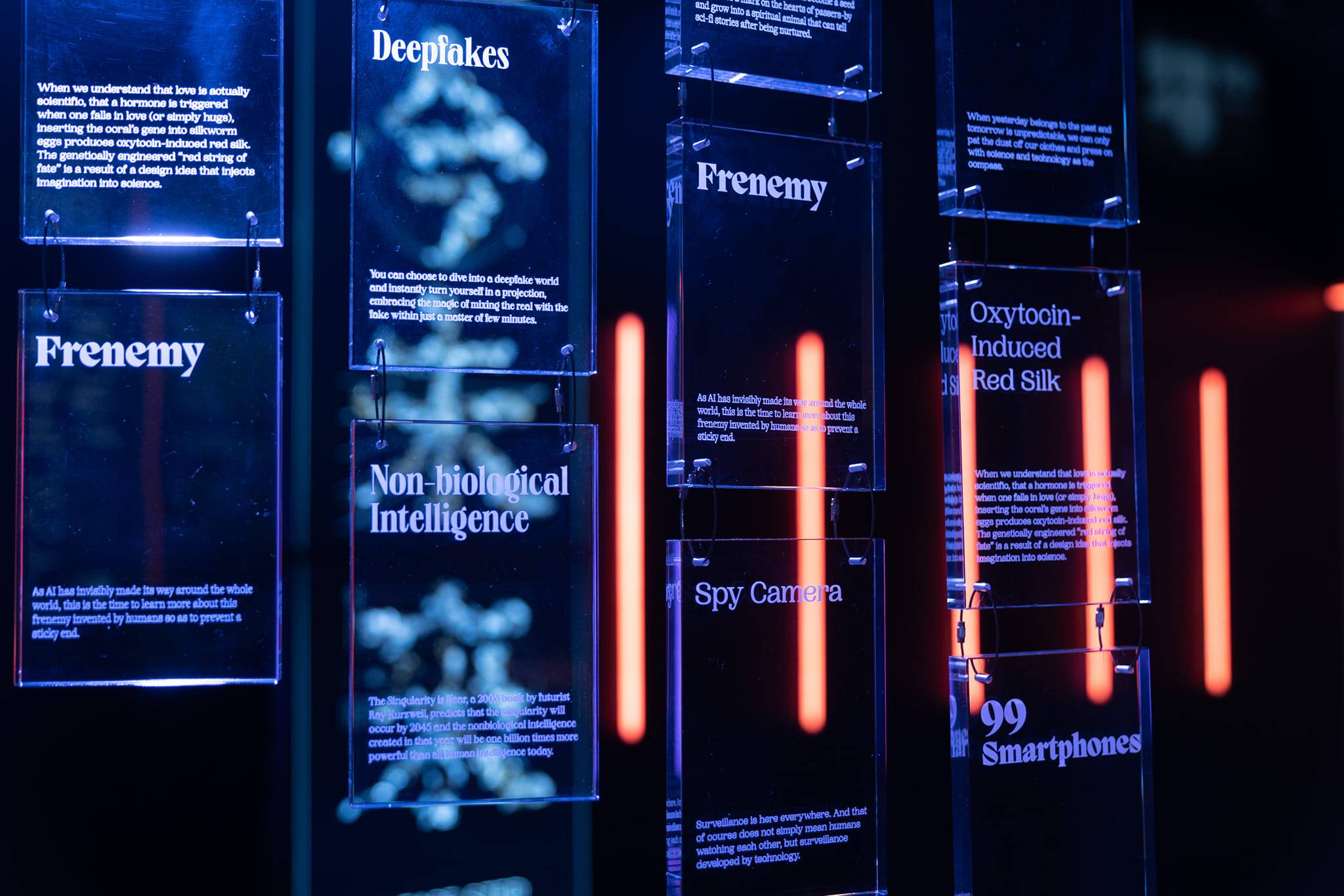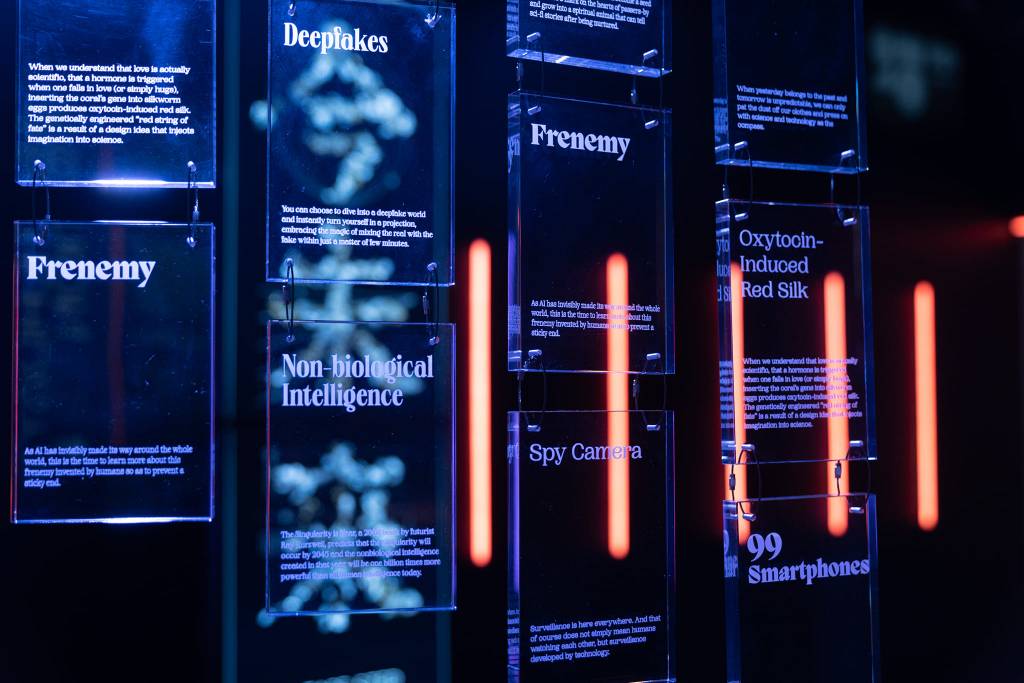 Joel also coordinated the international artist-line-up at Future Media Art Festival 2021 in Taipei, and the listing for Asia Art Archive on HK Media Art Archeology.
Upcoming talk at Art Central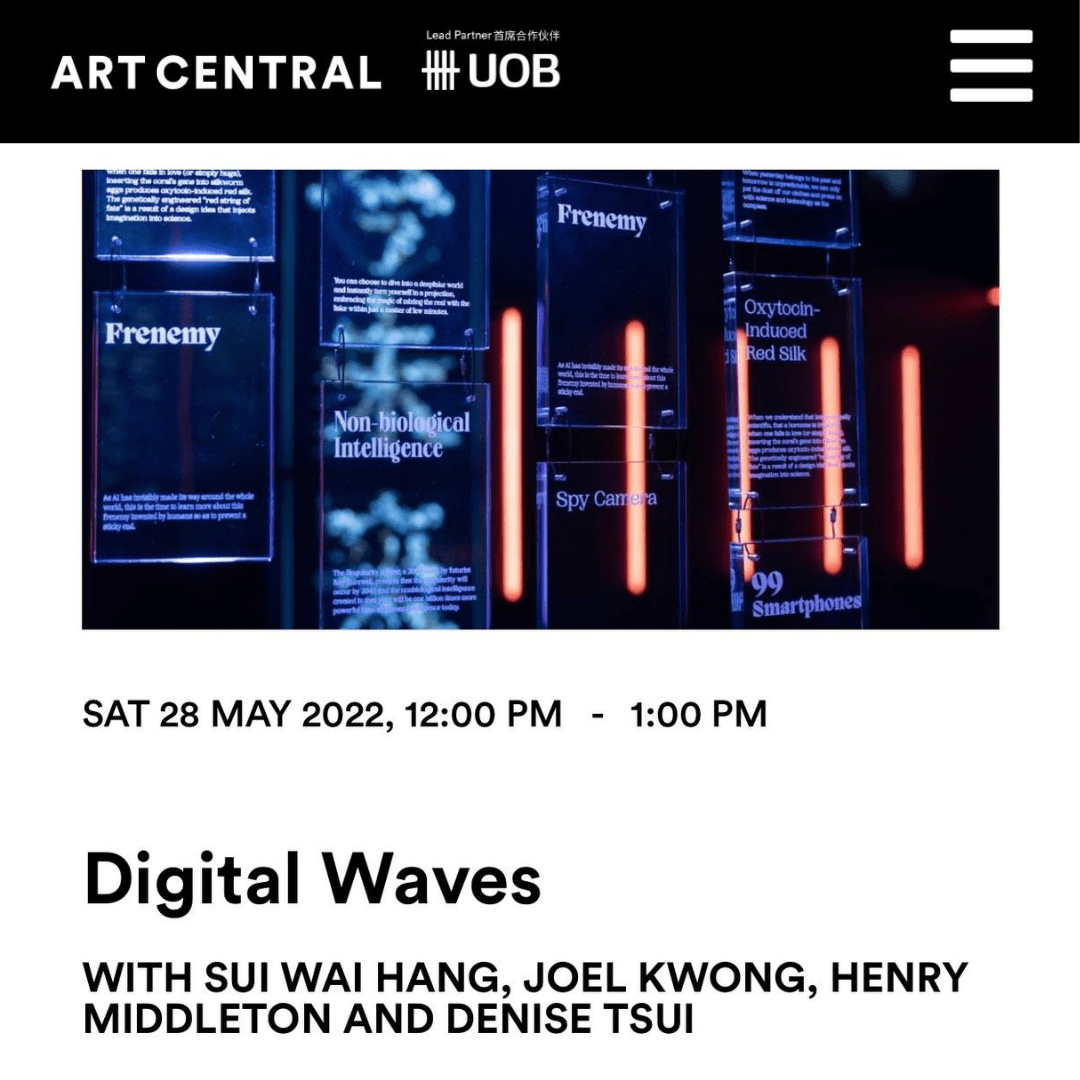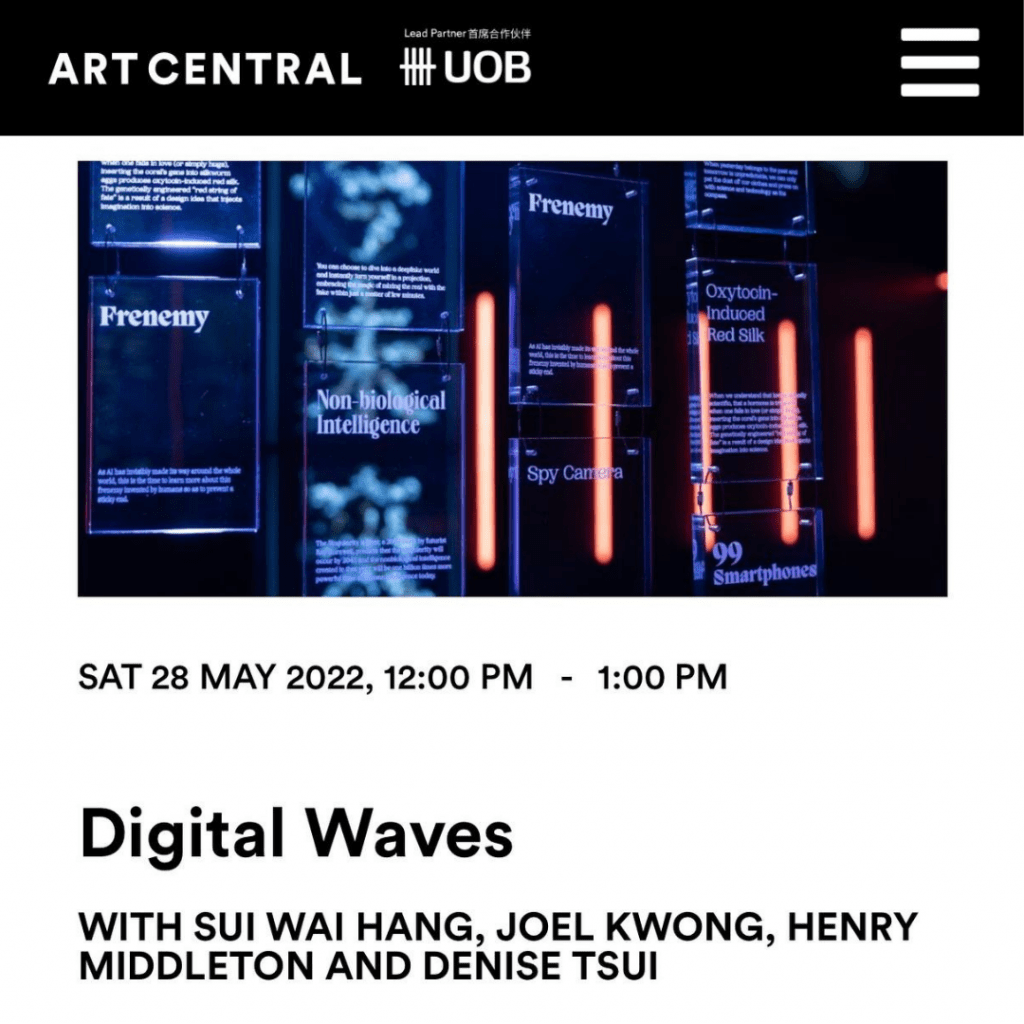 Tune into Joel's discussion with artist Chris Cheung, former MTV Asia executive Henry Middleton, and journalist Denise Tsui at "角度Gok Dou LIVE | Digital Waves" about how technology changed the way we perceive art and how creative platforms, expressions and technology have changed from Baby Boomers to Zoomers.
角度Gok Dou LIVE | Digital Waves
SAT 28 May 2022, 12PM – 1PM
Asia Society Theatre, Art Central
Live Broadcast on @ Art Central FB Page
More info