HKUAA Southern California welcomed their new batch of HKU Mentees with a warm welcome lunch on 5 Nov 2022. HKU Mentees comprise HKU full-time undergraduate students who are spending a semester or full year abroad. They are matched with overseas alumni to better understand and adapt to the culture.
The day began with an enjoyable tour of Huntington Library, Art Museum & Botanical Gardens. Dr Peter Poon, past president of HKUAA SC, his mentee Vivian Wong, and Sheila Chau's mentee Scarlett Li joined the tour. They had a great time of cultural learning while enjoying some of their rare collections such as the Gutenberg Bible in the Huntington Library.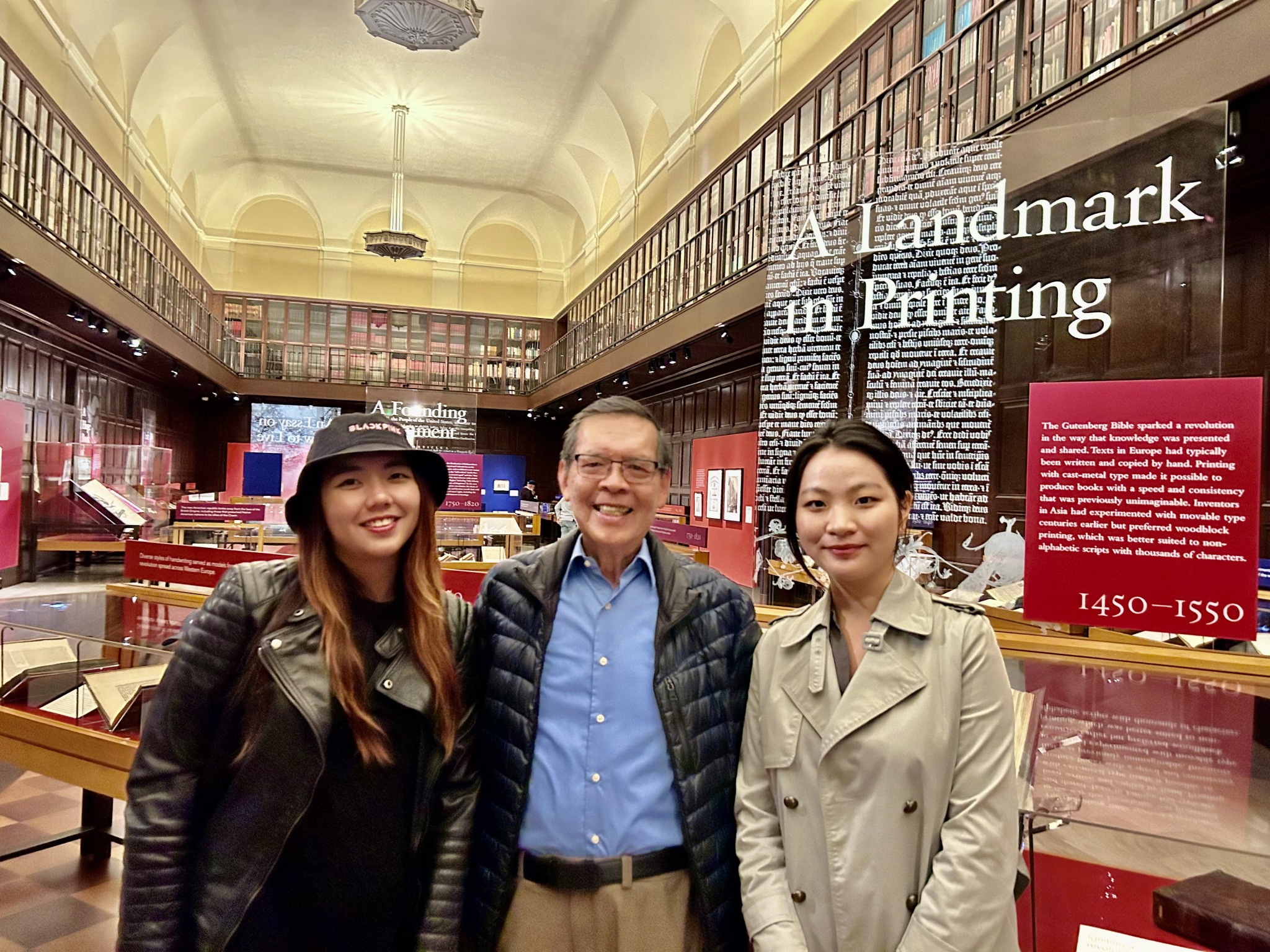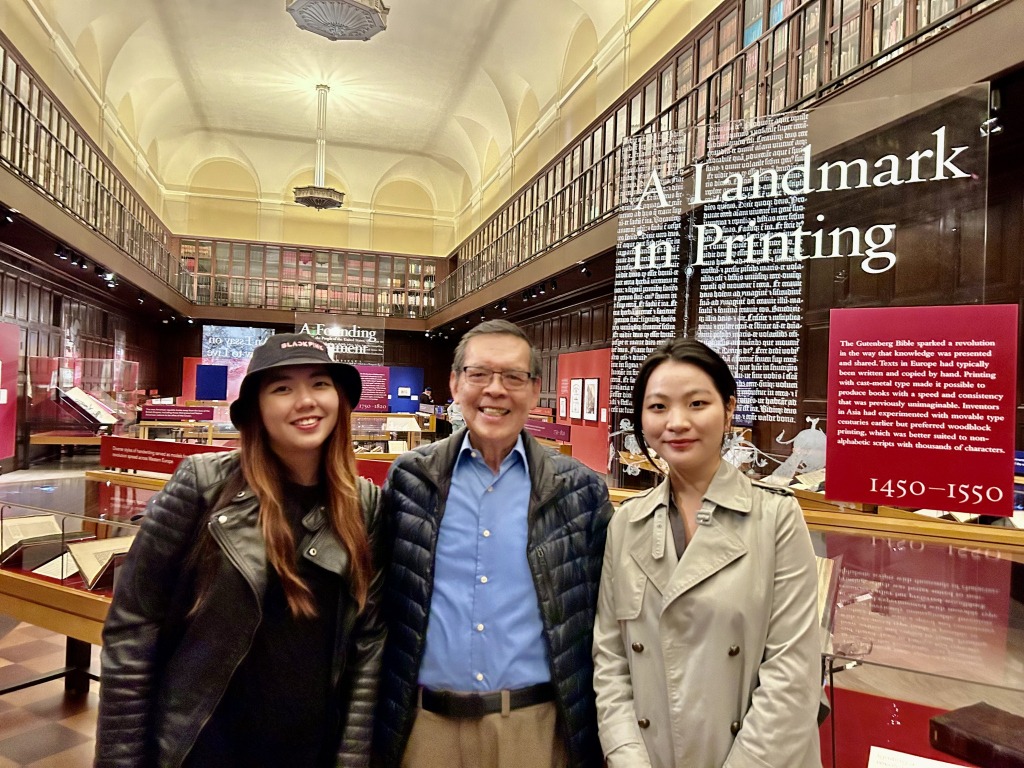 After the tour, they attended the HKUAASC Mentees Welcome Lunch. Thank you HKUAASC for welcoming our students with warmth, care, and good food!