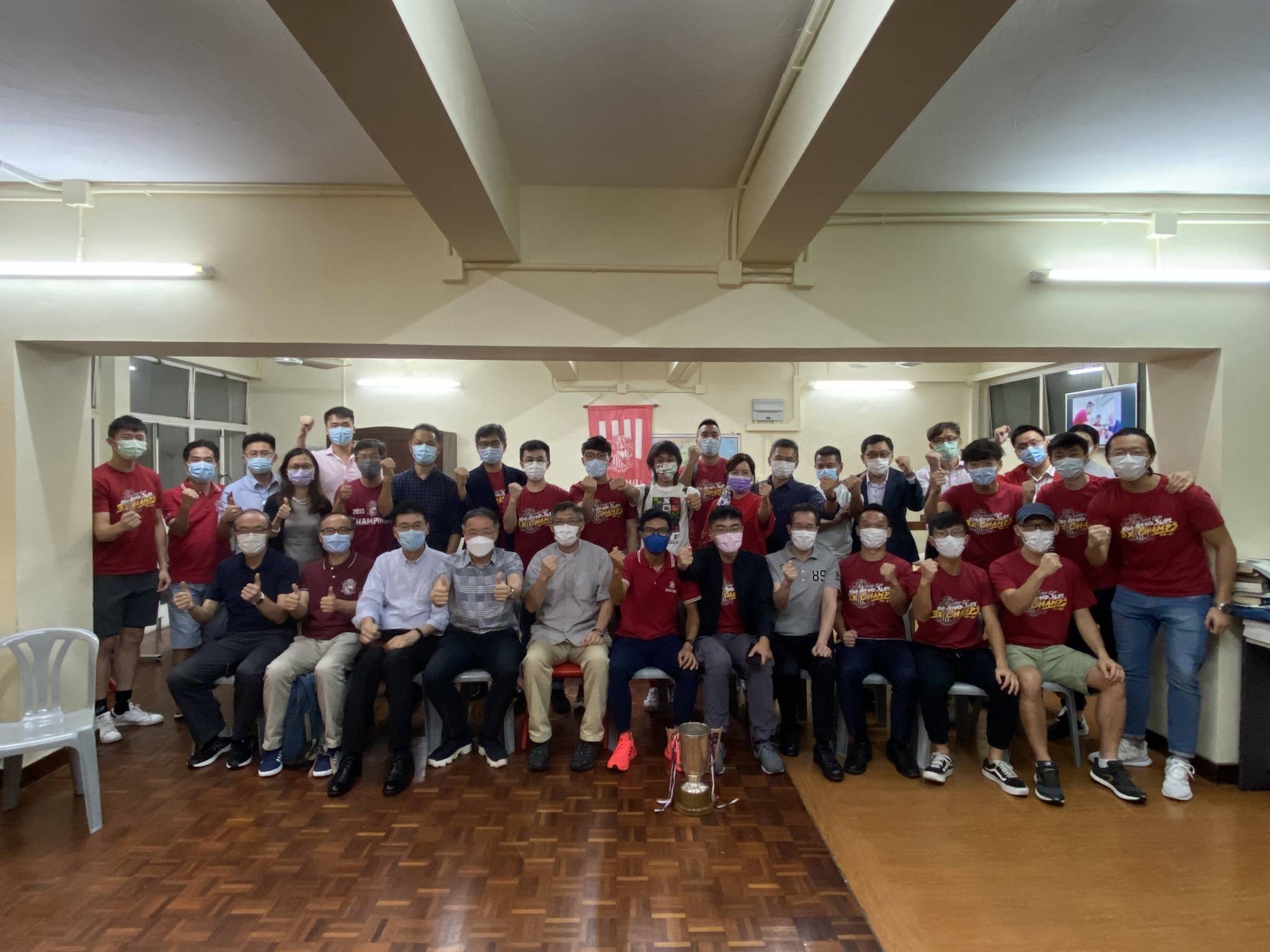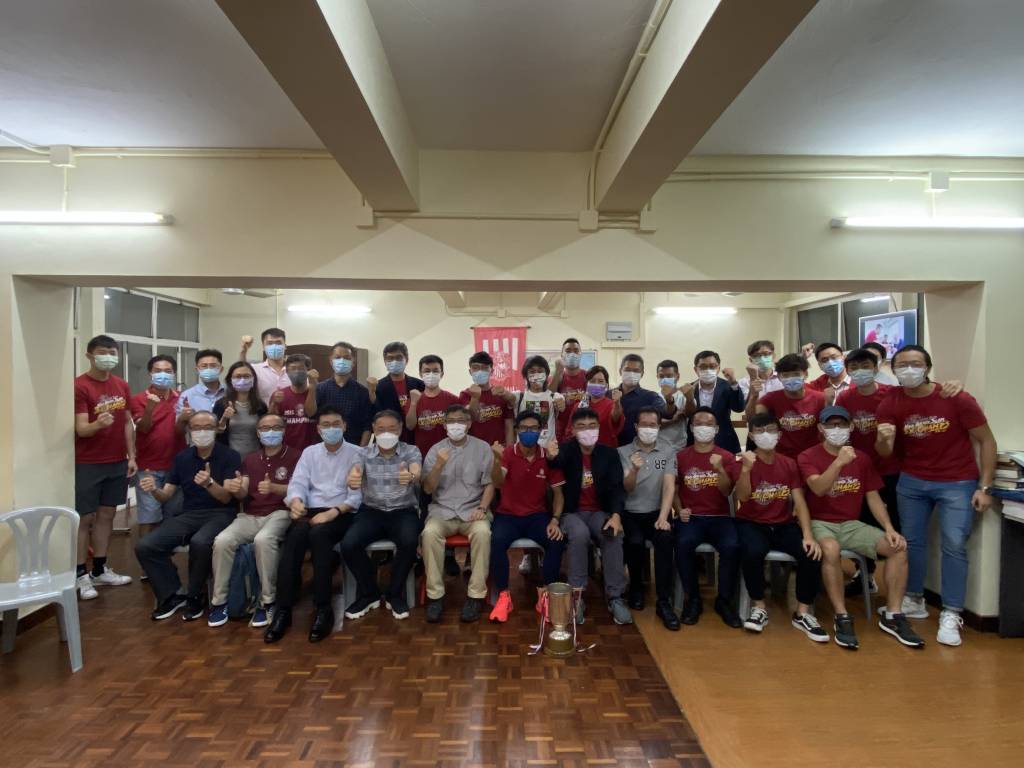 香港大學利瑪竇宿舍舊生會周年會員事務大會於2021年8月5日於宿舍圖書館圓滿舉行,會議遵守現有社交距離安排。會上通過對神父、捐款善長仁翁等的致謝動議,並選出新一屆由康仲賢(1993)領導的舊生會內閣。
會上有橫跨六十年的校友參與會議。最資深的胡志鵬醫生(1962)嘉許邇年宿舍與舊生會的貢獻。65年入宿的王浩鈞校友越洋捐贈一本1965年迎新的簿冊,上面寫有不同校友的期許,由同年入宿的任錦漢先生代為說出箇中故事。宿友亦為8月生日的劉勝義神父和湯湧神父、以及同月晉鐸的吳智勳神父慶祝。
大會另一重頭戲,是舊生會安排宿友羅毅樑醫生(1986)、羅自華同學(2020)父子,以及林建樂(1993)、林凱俊同學(2018)父子,分享跨代父與子寄宿點滴心路歷程。林同學與羅同學均有在宿生會供職內,並贏得舊生贊助的獎學金。在宿友楊北鎮(1976)主持下,兩對父子分享不同年代在利瑪竇宿舍的各重趣事,以及在縱橫交錯的校友網絡扶持下,勵志精神歷久不衰。
[Annual General Business Meeting, Ricci Hall Old Boys' Association HKU Session 2021]
The Annual General Business Meeting, Ricci Hall Old Boys' Association (RHOBA) HKU Session 2021 was successfully held on 5 August at Ricci Hall, according to current social distancing requirements. The motions to express gratitude to the Wardens, Donors etc were passed. A new cabinet, chaired by Albert Hong (1993), were elected in the session.
Riccians from across 6 decades joined the meeting. Dr Victor Woo, the most senior Riccian (1962) joining us, congratulated the achievement of the Hall and RHOBA in recent years. Ho-kwan Wong (1965) posted us an autograph book of Orientation 1965 from Canada with encouraging remarks of the seniors. The story behind it were illustrated by his fellow greenhorn Mr Peter Yam. We also celebrated the birthday of Fr John Russell and Fr John Tang, as well as the anniversary of Father Robert Ng's ordination.
Another highlight of the meeting was a cross-generational father-son sharing by Dr Alan Law (1986) and Dennis Law (2020), Patrick Lam (1993) and Angus Lam (2018), convened by Justin YEUNG (1976). Angus and Dennis, having served in the Students' Association, are recipients of scholarships sponsored by old boys. The father-son pairs shared the joy of living in Ricci in different eras, as well as the sustainability of Ricci Spirit with the support of extensive alumni networks in the Ricci community.