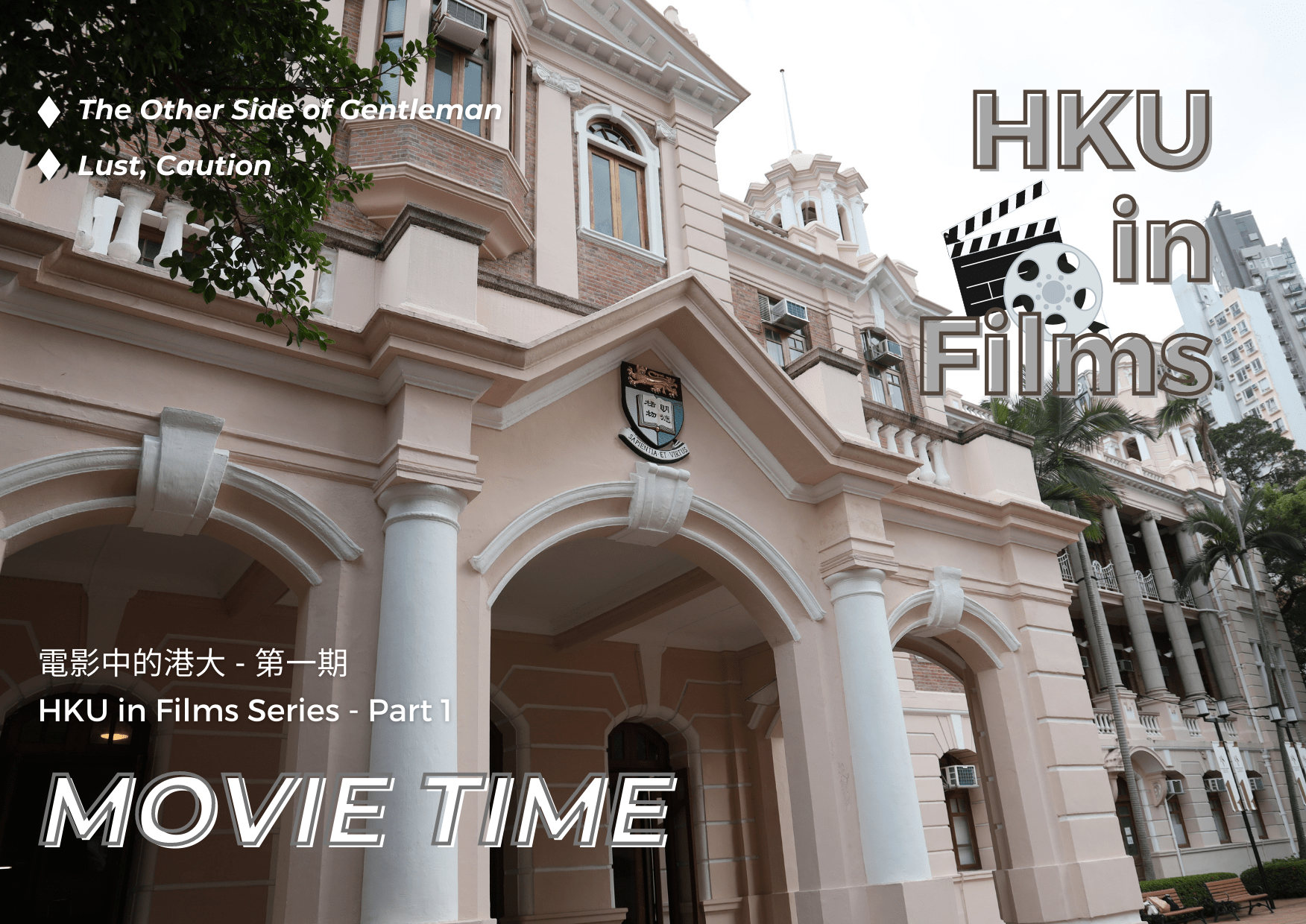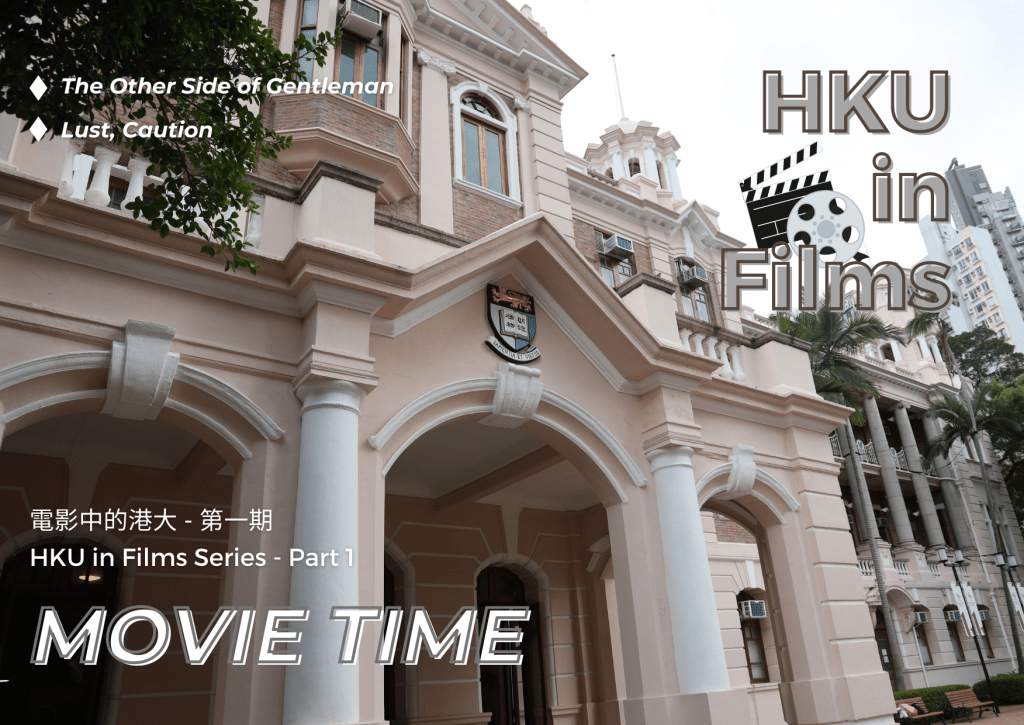 The century-old HKU Campus has always been loved by film makers. Romantic, blue, sweet or bitter, countless scenes have been filmed with the beautiful historical buildings in the background. "HKU in Films" series compare the HKU Campus captured in movie with today's reality. Let's travel through time to explore the unique Pokfulam scenery together…
01 The Other Side of Gentleman 君子好逑
Director: Ringo Lam (林嶺東)
Starring: Brigitte Lin Ching-Hsia (林青霞), Alan Tam Wing-Lun (譚詠麟)
Release year: 1984
check out more [movie scenes VS reality] comparisons!
02 Lust, Caution 色,戒
Director: Ang Lee (李安)
Original story by Eileen Chang (張愛玲)
Starring: Tang Wei (湯唯), Tony Leung Chiu-Wai (梁朝偉)
Release year: 2007
Loke Yew Hall was transformed into a theatre where students performed plays in the movie.
Do you know any other movies that were filmed at HKU? Feel free to let us know and share with us photos or stories on the HKU campus!