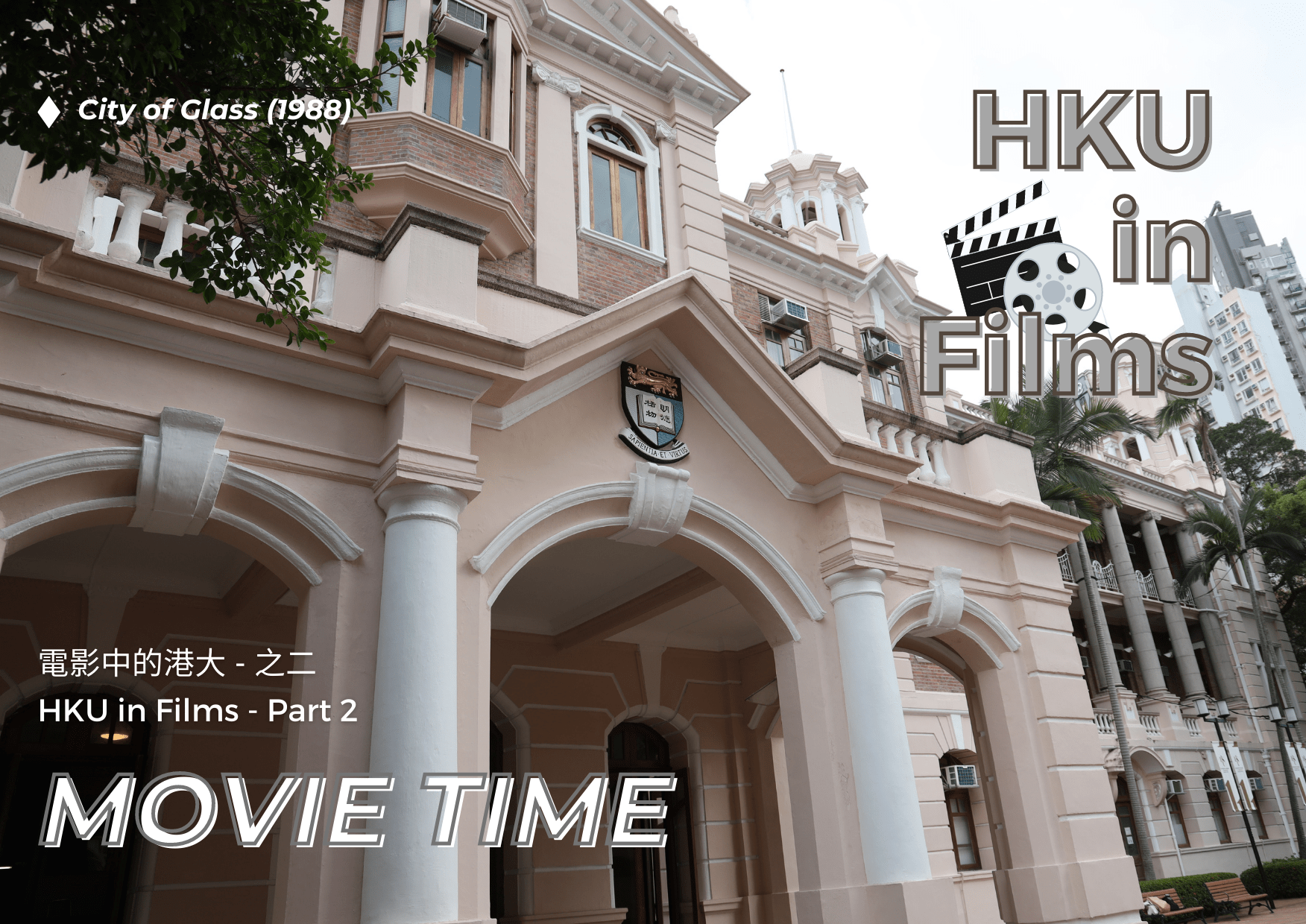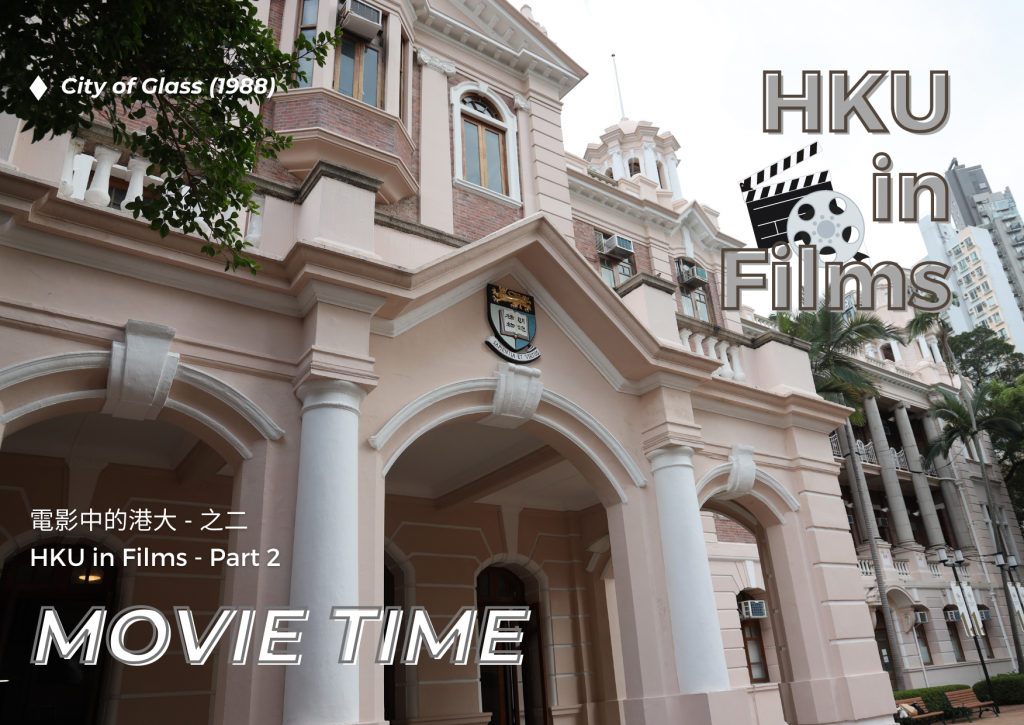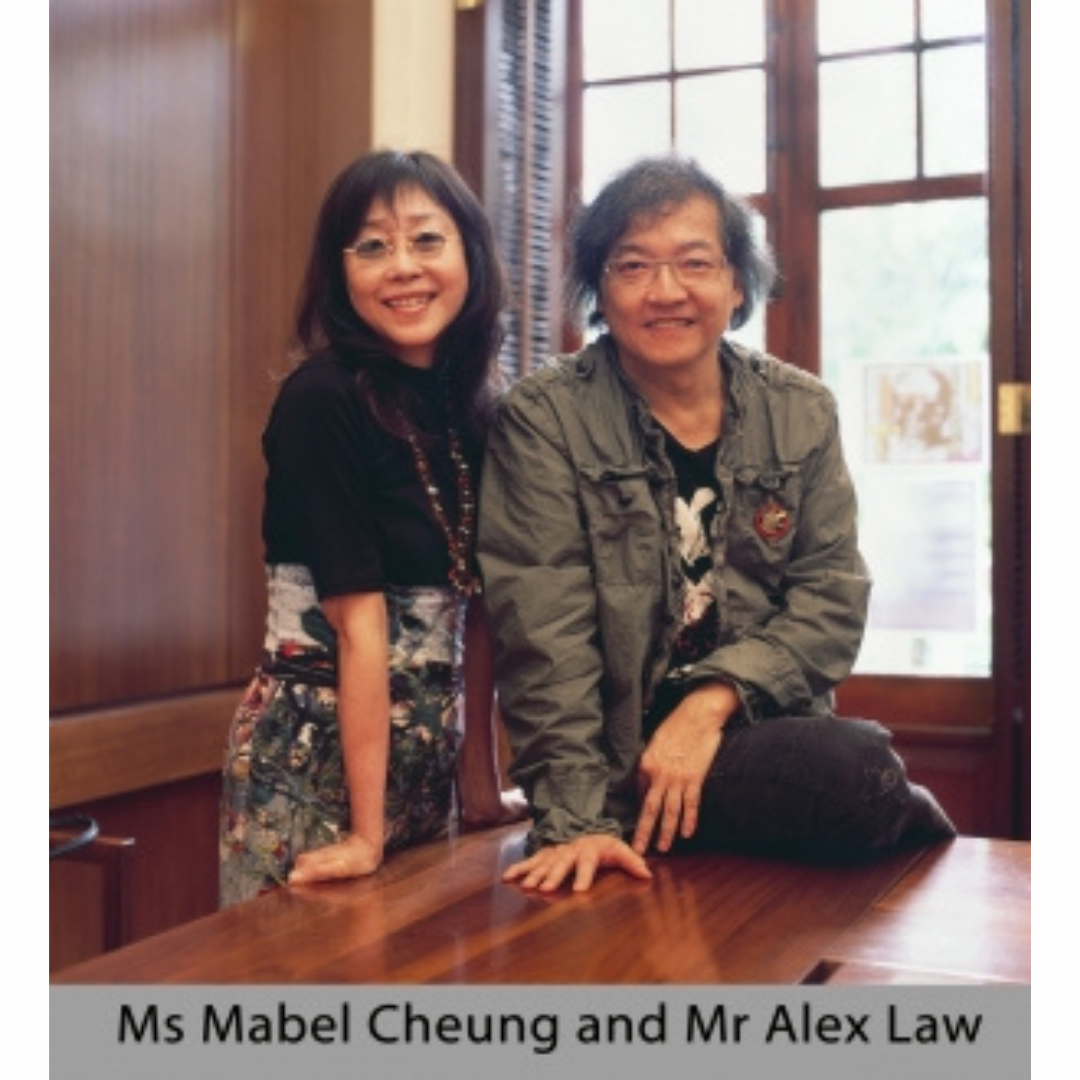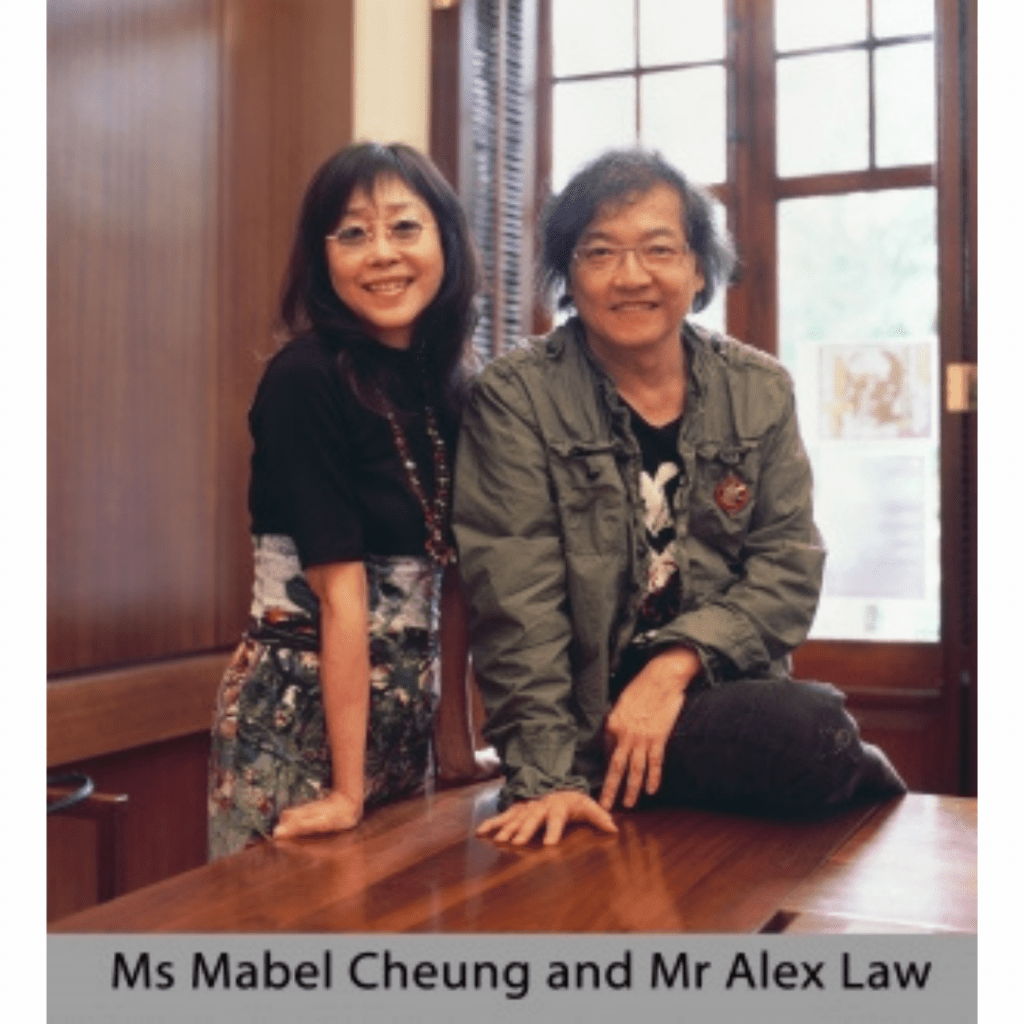 HKU Alumni Mr Alexander Law and Ms Mabel Cheung have worked on many films together, and their creative partnership has led to numerous awards and honours. City of Glass, one of their most renowned films, won The Golden Horse Award for Best Original Screenplay in 1988.   

The second series of HKU in Films invites you to the 1998 HKU campus, the reminiscent scenes of the university as seen through City of Glass. The classics will last forever…
City of Glass 《玻璃之城》
Director: Mabel Cheung (張婉婷) 
Writer & Producer: Alex Law (羅啟銳) 
Starring: Shu Qi (舒淇), Leon Lai (黎明), Nicola Cheung (張燊悅), Daniel Wu (吳彥祖), Eason Chan (陳奕迅)  
Release year: 1998
01 本部大樓 Main Building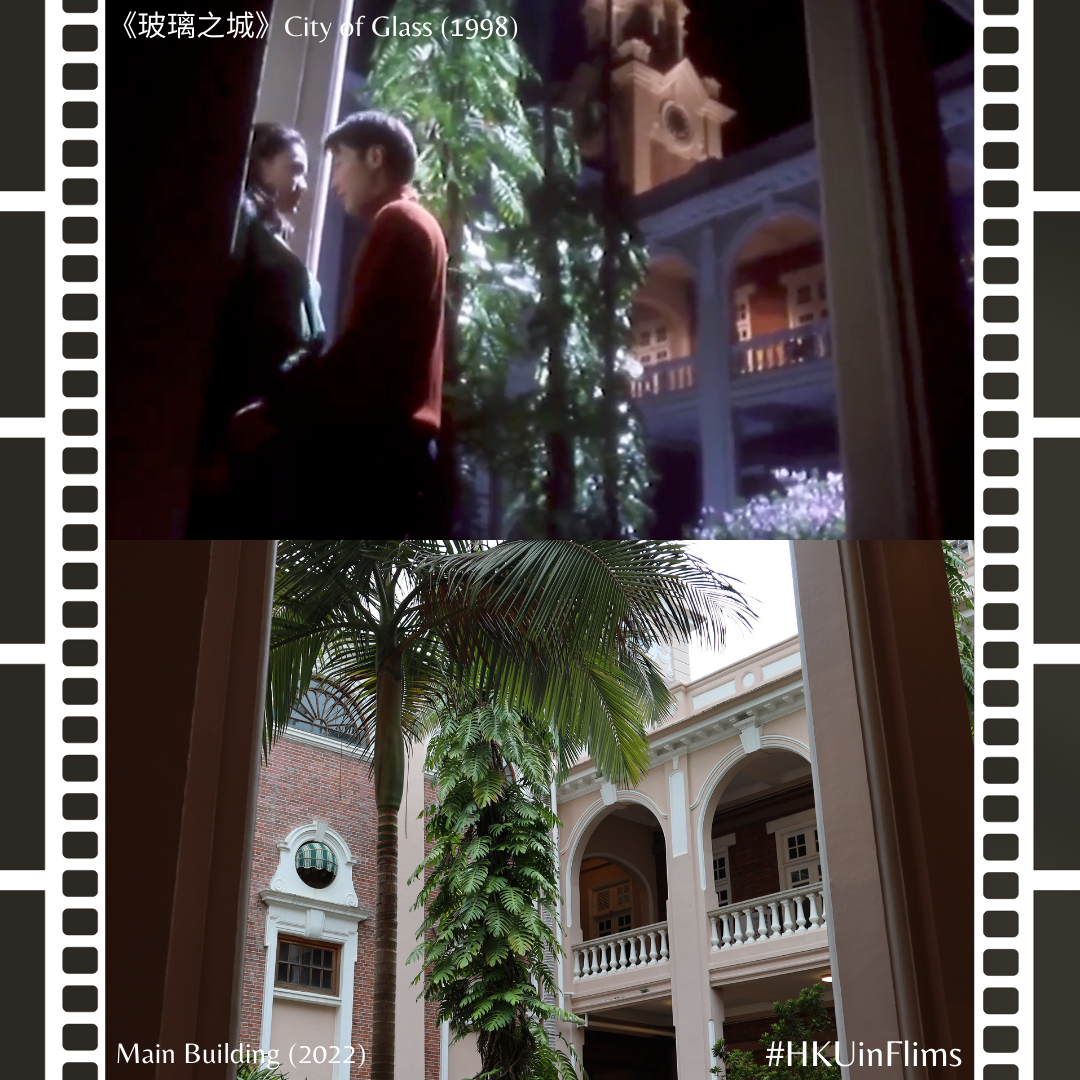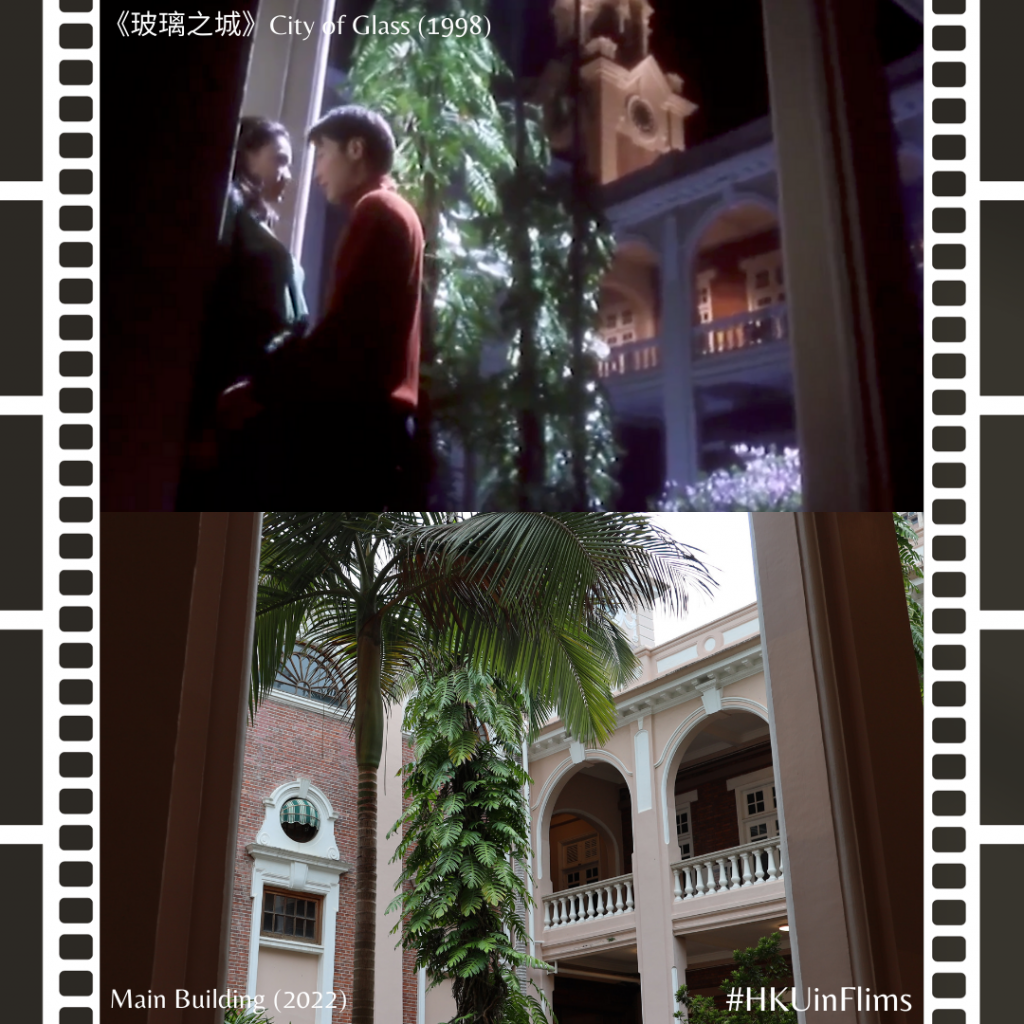 「我希望你記得,和你在一起我很快樂,我是那麼愛你。」 
"I hope you remember… I was happy when with you and I loved you so much."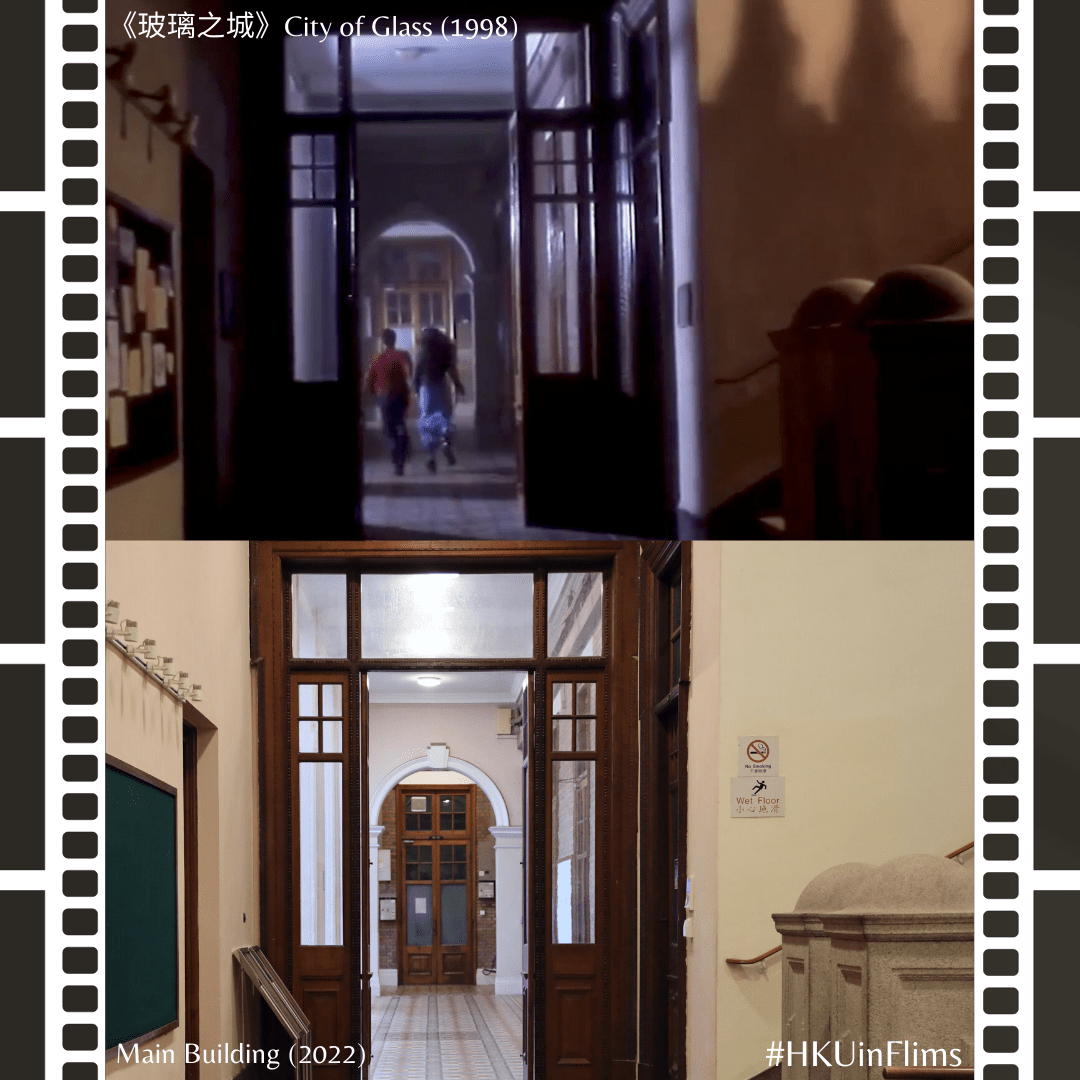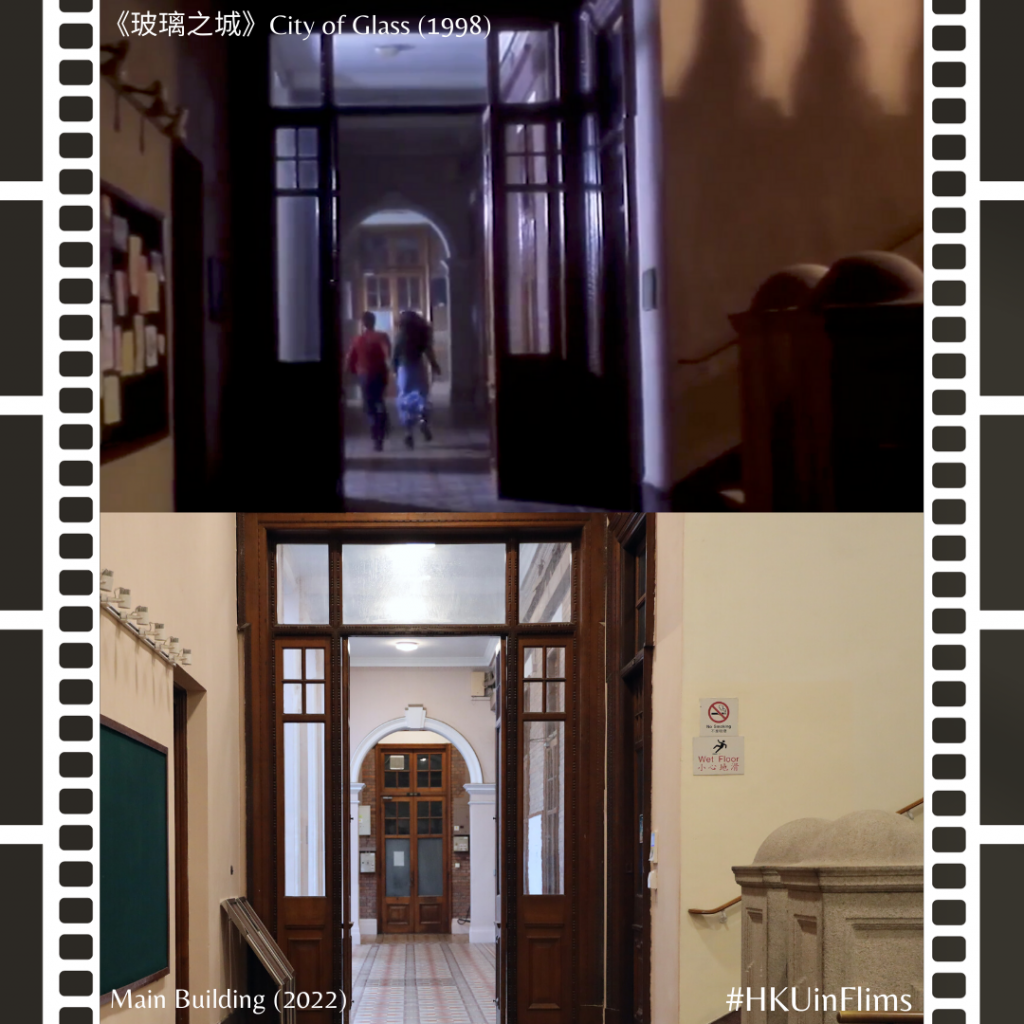 「我也希望你記得,你不在我身邊的日子,我才是最愛你。」 
"I also hope you remember… during the days you're not by my side, I was the one who loved you most." 
The Main Building witnessed the affection between Raphael (played by Leon Lai) and Vivian (played by Shu Qi).  
02 舍堂 Halls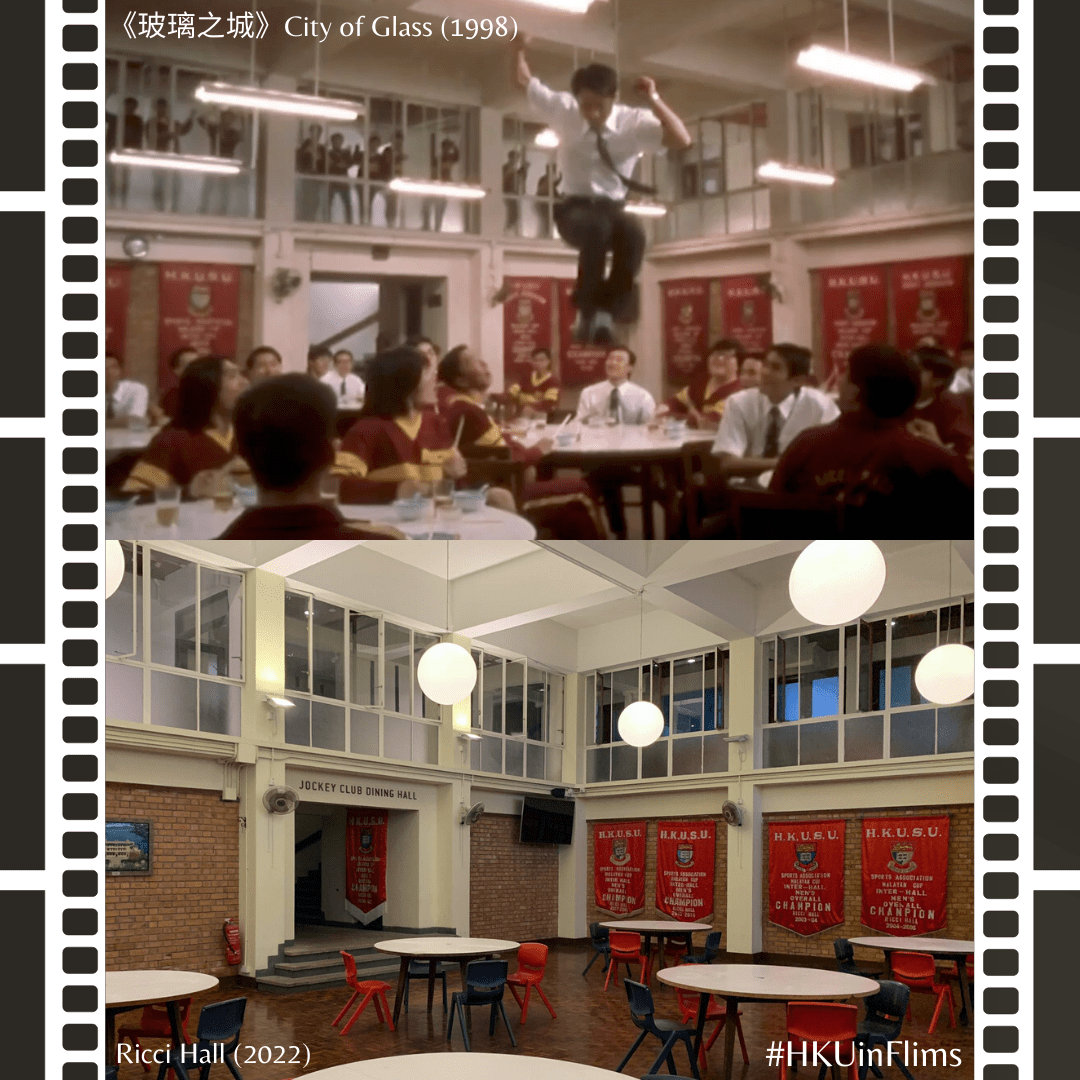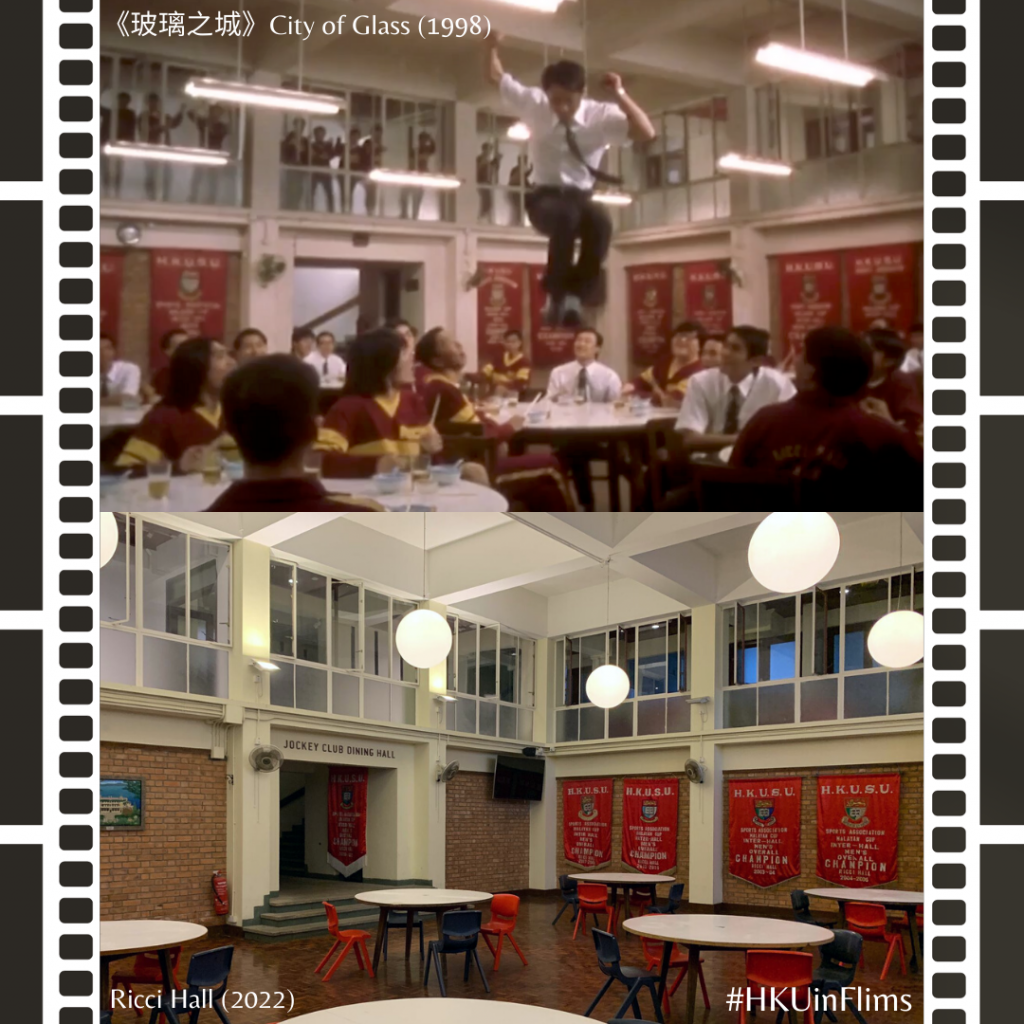 Set in HKU Ricci Hall and Lady Ho Tung Hall, City of Glass production invited students who were living in respective halls to be part of the film.
Since the establishment in 1951, Lady Ho Tung Hall remains as the sole female-only residential hall in the university. Due to the increasing demand for student residential areas, the Lady Ho Tung Hall was demolished in 1998 and reconstructed. The new building, a 19-storey building with 404 residential rooms, was completed in July 2001. 
The film is an invaluable video record for the demolished Lady Ho Tung Hall. The 'Gong Fight', a traditional annual event among Riccians and Ho Tung girls which continues until today, was changed to be held in the open area in front of the reconstructed Lady Ho Tung Hall,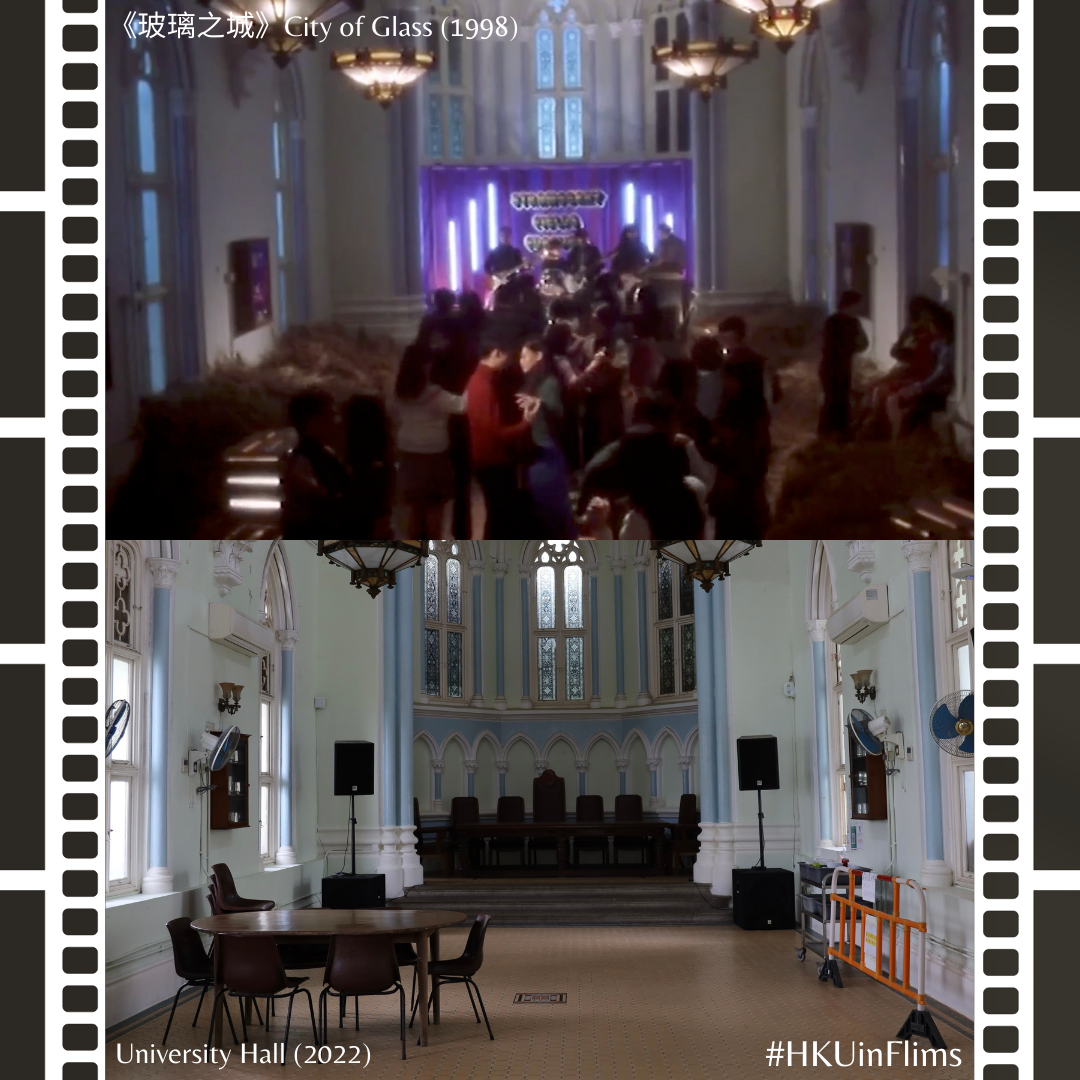 The scene with Freshman welcome dance was filmed at the University Hall. 
03 荷花池 Rayson Huang Theatre and Lily Pond 
The scene of David, son of Raphael, (played by Daniel Wu) playing the piano was filmed at the Rayson Huang Theatre. The tapestry remains on the wall until today.
Overlooking the Lily Pond, one of the most famous scenic spots in HKU.  This is also the place where David (played by Daniel Wu) confesses to Susie, the daughter of Vivian, (played by Nicola Cheung).
Do you know any other movies that are filmed at HKU? 
Feel free to let us know and share with us photos or stories on the HKU campus. ❤️